Location
Hendrick de Keijser Broedplaats
Krelis Louwenstraat 1
Unit 1B18
1055 KA Amsterdam
Netherlands
Description
TREND BOOTCAMP > THE EXPERIENCE
Want to experience the power of trend research? In this interactive bootcamp you will become a trend researcher yourself and wake up your inner trend spotter!
Get acquainted with the 3-phased trend research cycle (scan, analyse and apply) by executing these phases on the spot. Essential for anyone who wants to get a quick and dynamic introduction into the fascinating field of researching trends or for anyone wants to refresh their trend skills.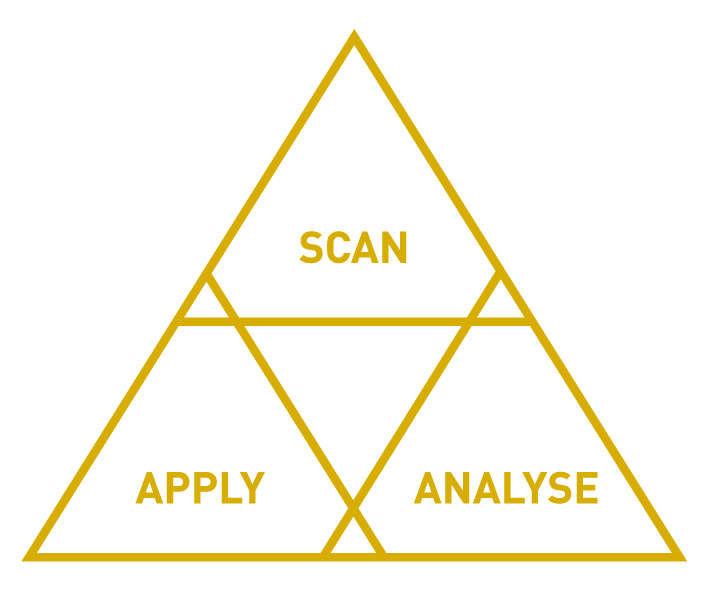 ---
BOOTCAMP OUTLINE
This bootcamp is really an experience, so no 'death by Powerpoint' and mostly learning by doing. The global outline of the program is:
Short introduction on the field of trend research

Scan: hit the streets and practice trend spotting

Analyse: use your findings to execute a quick trend analysis

Apply: translate your insights into first, rough creative ideas
After this bootcamp you will be more observant of change in your environment and able to use the trend tools yourself in your daily (job) activities.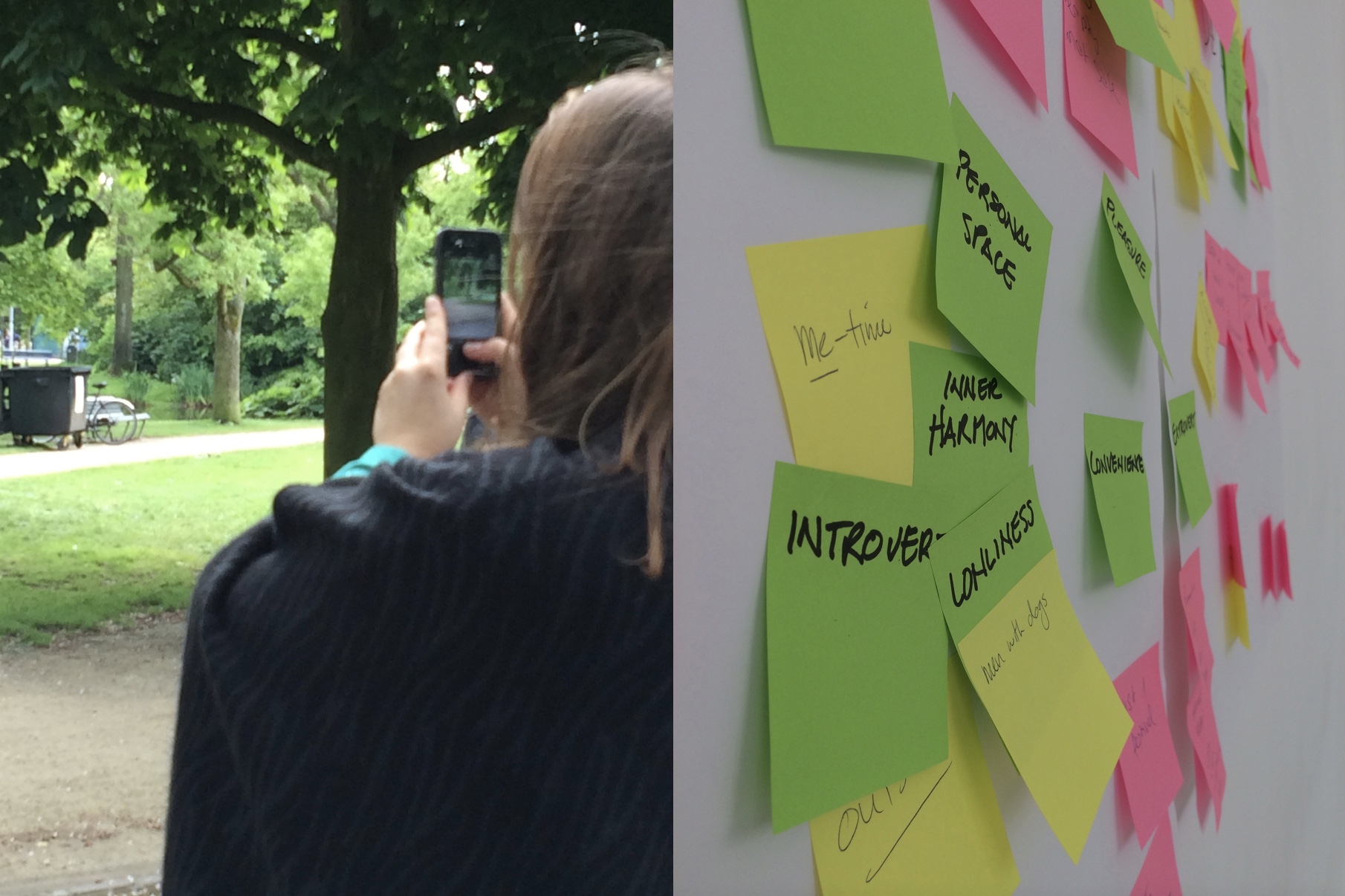 ---
FOR WHOM?
This bootcamp is insightful for anyone who is interested in trend research, innovation and understanding change. You don't need any prior knowledge about trend research.
I have had participants with very diverse backgrounds , such as strategy, design, education, marketing, academic and applied research, policy making, art, branding, you name it.
Anyone with a curious mind-set can join!
This is how participants feel about this bootcamp:
"It's really a hands-on bootcamp which gave me, as a newbee, a good introduction into the world of trend research." (strategy manager)
"I really loved the part of going outside yourself to do research!" (start-up employee)
"This is a fun and educative bootcamp in an informal and analogue setting." (market researcher)
---
SPECS
Drinks, snacks and lunch are included. You will get a free copy of the book 'How to Research Trends' (retail price €29,95) and the 'How to Research Trends' workbook (retail price €9,00).
This bootcamp will be English spoken when non-Dutch participants join. The minimum number of participants is 4 and the maximum is 8.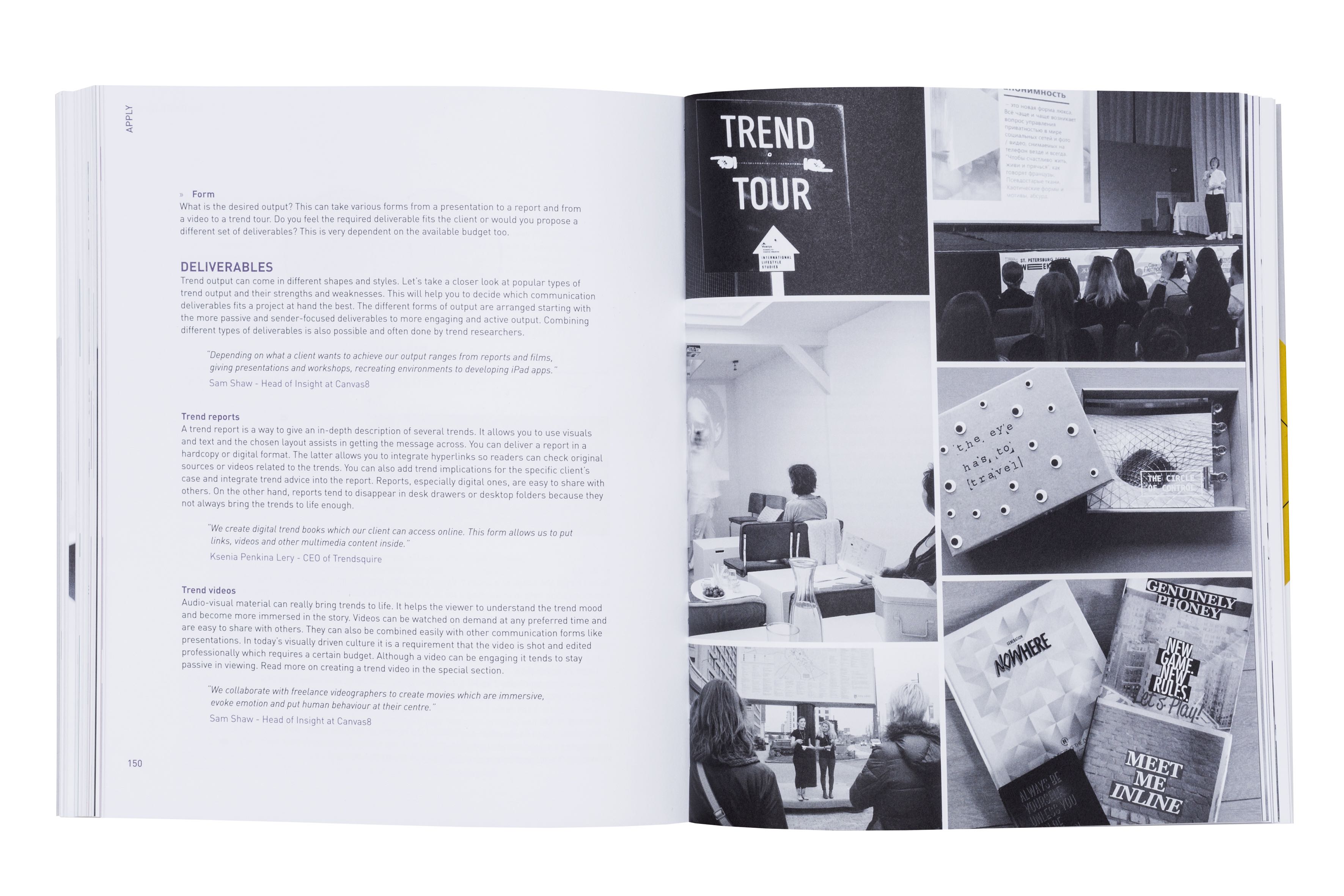 Because of the focus on learning by doing this bootcamp is limited to 8 participants, so everyone can share personal experiences and questions.
To keep the costs at a minimum, the bootcamp is held at a low-key location in an upcoming neighbourhood and provides no-frills catering. This allows people from all kinds of backgrounds to participate, from freelancers to corporate employees.
Sign up now via Eventbrite or if you want more info, drop me a line.
LET'S CREATE THE FUTURE TOGETHER!