Location
MMousse - a downtown canal house
8 Krom Boomssloot
1011 GV Amsterdam
Netherlands
Refund policy
Refunds up to 30 days before event
Description
TREND FUNDAMENTALS TRAINING
Want to be able to detect change at an early stage? Craving for a better understanding of a world in flux? Searching for ways to create human-centered innovation? Look no further!
In this 3-day Trend Fundamentals Training you take a deep dive into the world of trends and innovation. You will learn-by-doing and put new tools into practice right away, working on a real-world trend challenge.
TRAINING SETUP
This training offers a dynamic mix of short instructional lectures and guided individual and team work.
You will hit the ground running, spot signs of change in the field, talk to innovators and do future oriented desk research. By analyzing your findings you understand why changes are happening from a human perspective. And finally, you turn these future insights into fresh, innovative concepts and ideas.
TREND RESEARCH CYCLE
This training is based on the 3-phased Trend Research Cycle (Scan, Analyse and Apply) as described in the book 'How to Research Trends'. Other theories and models will also be shared throughout the training. During the training you will use a diverse set of trend tools, such as the Trend Levels Canvas, Innovation Curve Plotting, Trend Network Map and the Trend Validation Canvas.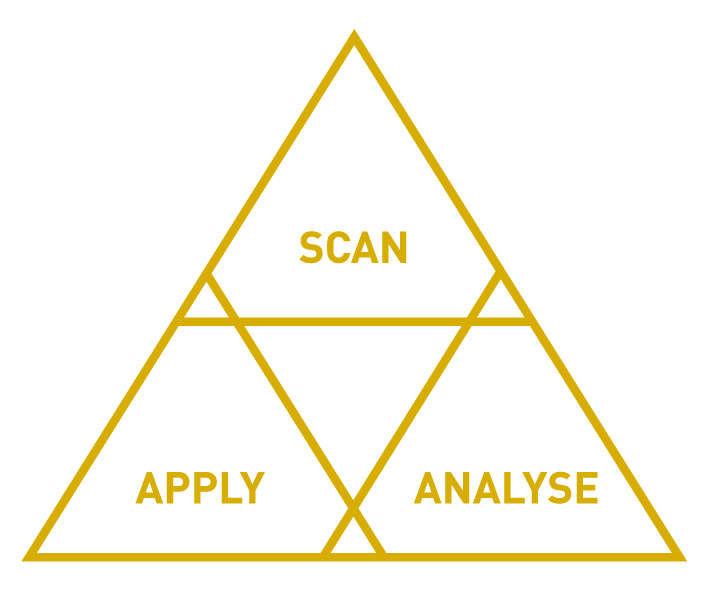 AFTER THIS TRAINING
You are more observant of change

You understand change from a human perspective

You are able to use trends in innovation processes to create futureproof ideas

You are able to use the trend tools yourself in your daily job activities.
---
WHO WILL YOU LEARN FROM?
You will learn from Els Dragt, who has nearly 20 years of experience in the trend field and is a published author. Additionally, on every training day an external speaker from the trend industry is invited to share their knowledge and experience with you.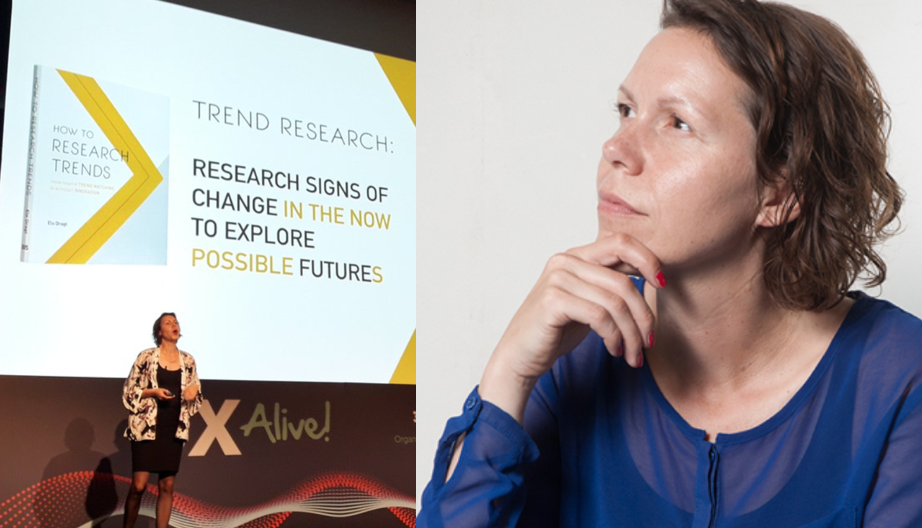 ---
FOR WHOM?
This training is designed for anyone who wants to expand their innovation skills with human-centered research and activate their long-term thinking. It is suited to business strategists, policy makers, creative industry professionals, tech start-up employees, lecturers, researchers and freelancers.
This is how participants feel about this training:
"It's really a hands-on training which gave me, as a newbee, a good introduction into the world of trend research." (strategy manager)
"I really loved the part of going outside yourself to do research!" (start-up employee)
"This is a fun and educative training in an informal yet professional setting." (market researcher)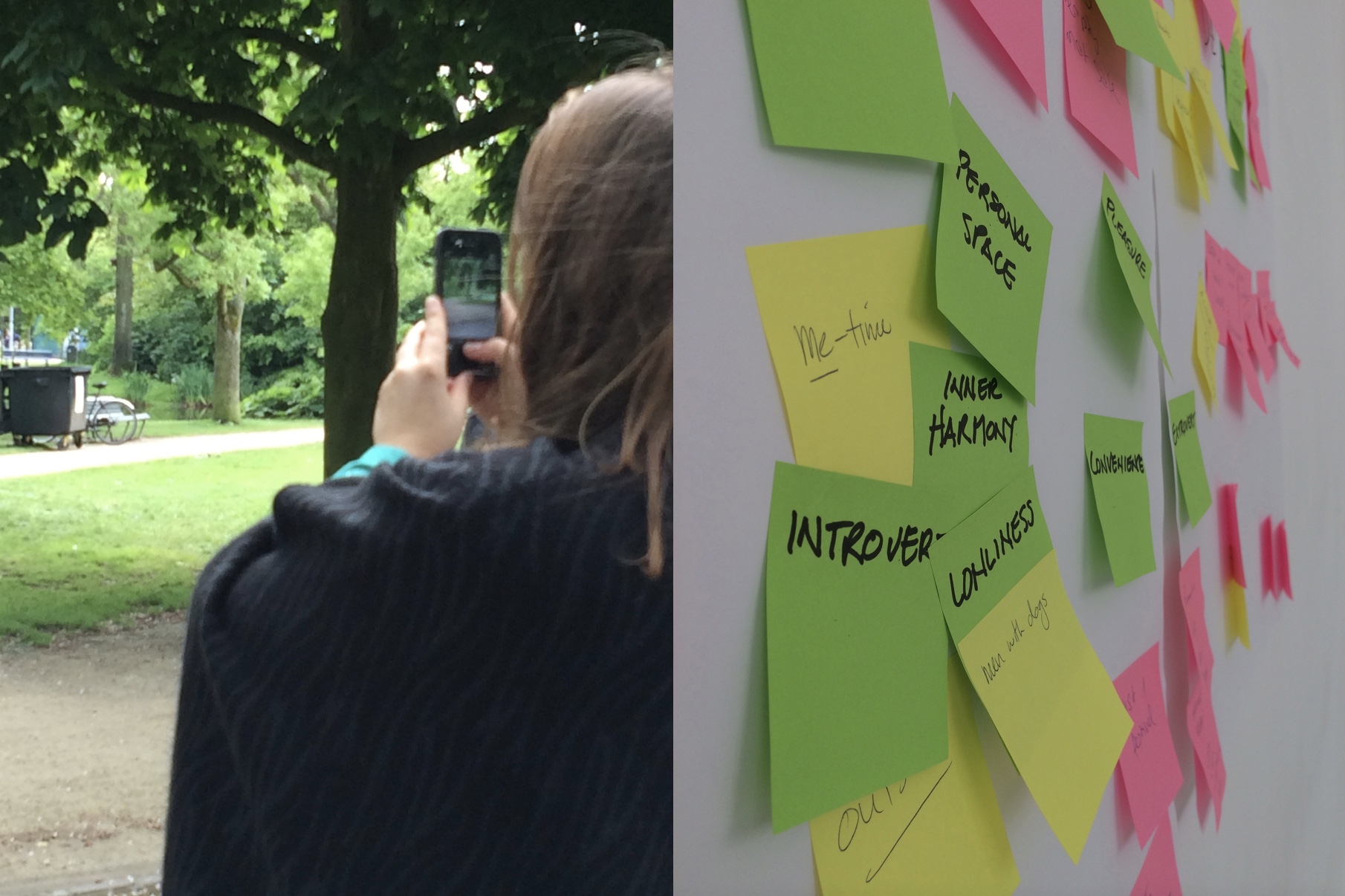 ---
TRAINING OUTLINE
Each day will focus on one of the three phases within the trend research cycle: scan, analyse and apply. On day three, you will also have time to reflect on everything you've experienced during the training. The global outline of the 3-day training program is:
DAY 1: INTRO & SCAN
09:00 until 18:00
Meet & Greet
Introductions on the field of trends and futures research
Explanation of the trend challenge
Scan: explanation on how to spot trends
Field work: execute trendspotting via field & desk research
Practice with tools (Trend Levels Canvas, Innovation Curve Plotting, Scan Plan, Spot Selection Canvas)
Trend Expert Talk
DAY 2: ANALYSE
09:00 until 18:00

Introduction on scouting innovators and using Trend Network Map
Innovators Panel: conversation with inspiring innovators
Analyse: explanation on how to analyse trends
Practice with tools (Trend Wall, Trend Validation Canvas, Trend Moodboard)
Trend Expert Talk
DAY 3: APPLY
09:00 until 18.30
Apply: Introduction on applying trends to your trend challenge
Trend prioritising with Trend Selection Grid
Creating a Trend Story by using the Trend Communication Canvas
Trend driven ideation (practice with HMW Questions & COCD Box)
Trend Expert Talk
Trend Dragons Den: pitch your trend story and innovative concept
Reflection: how to implement trend research & tools within your company, team or individual work.
Certificate handout + drinks
---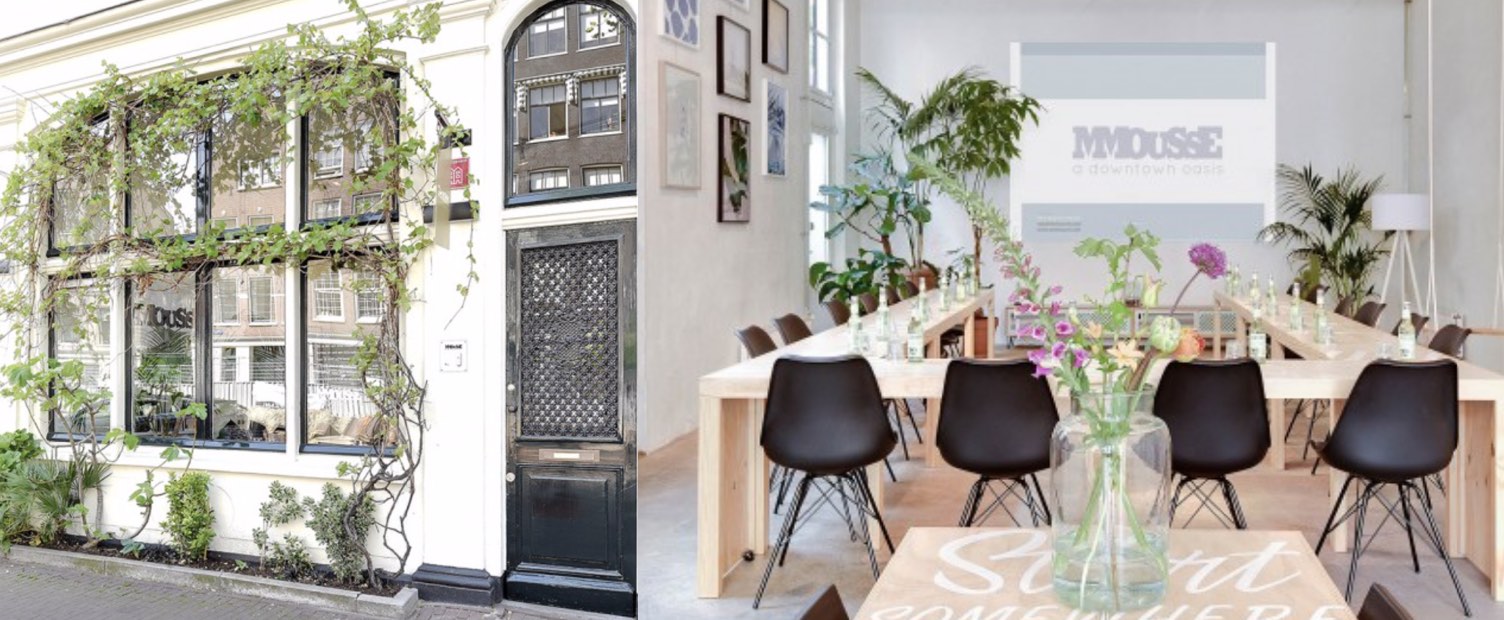 SPECS
The training location is at Mmousse, an urban oasis in the historical city centre of Amsterdam, nearby Central Station.

Every day drinks, snacks and lunch are included.

You will get a free copy of the book 'How to Research Trends' (retail price €29,95) and the 'How to Research Trends' workbook (retail price €9,00).

This bootcamp will be English spoken when non-Dutch participants join.

The minimum number of participants is 6 and the maximum is 12.

You will receive a certifcate at completion of the training

You can buy your ticket via Eventbrite or ask for a company invoice by contacting Els > els[@]howtoresearchtrends.com

VAT will only be charged when applicable.

Discounts avalaible for teams signing up and freelancers. Contact Els for more info.
LET'S CREATE THE FUTURE TOGETHER!