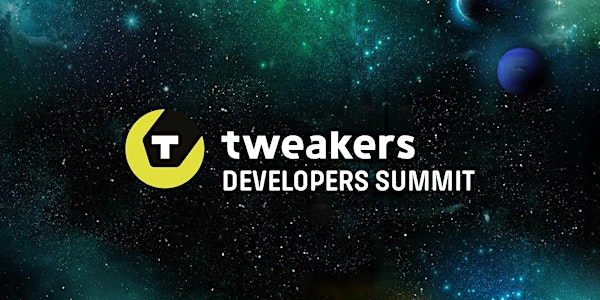 Tweakers Developers Summit 2020
When and where
Location
DeFabrique Westkanaaldijk 7 3542 DA Utrecht Netherlands
Description
On Thursday the 13th of February 2020, we will host the next edition of the Tweakers Developers Summit. Our conference is build upon the same key elements as last year. We want to offer inspiration for all, want to stimulate the sharing of knowledge, like you to meet likeminded people, with whom you learn new practices and play when it's time to play. But most off all, we aim to look forward and focus on practices and tools that are going to determine future developments. We promise you new things to try out at home and hope you'll be encouraged to think differently.
Venue
The Developers Summit will take place in De Fabrique in Utrecht. This venue proved to be the perfect location to host the Summit last year because the historical heritage matched surprisingly well with the innovative crowd and meaningful keynotes and masterclasses. Therefore it was a no-brainer to return to this beautiful venue.
Main theme and tracks

Speakers
Take a look at our speakers page
Questions? Please feel free to contact us at devsummit@tweakers.net.