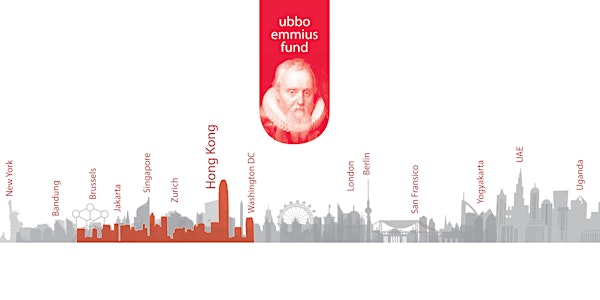 University of Groningen Alumni Reception Hong Kong
When and where
Location
The Residence of the Consul General of the Kingdom of The Netherlands 24 Mount Cameron Rd. The Peak Hong Kong
Description
You are cordially invited to the University of Groningen Alumni Hong Kong reception on June 15, 2017, at the Residence of the Consul General of the Kingdom of the Netherlands. It is a nice opportunity to hear news about your Alma Mater and to meet Prof. Ronald Holzhacker. Prof. Holzhacker is an Ubbo Emmius professor, specializing in governance, institutional – civil society relations, and human rights. Over the past five years he has led the SInGA (Spirit Indonesia Groningen) research group that focuses on governance and sustainable society, with PhD candidates with scholarships from the World Bank and the Dutch NUFFIC. Last year he became the founding director of the Groningen Research Centre for Southeast Asia and ASEAN (SEA ASEAN). This group currently consists of 17 Ph.D. candidates from Indonesia, Thailand, and Vietnam. UG President Sibrand Poppema and the Rector of Gadjah Mada University, Indonesia recently opened the Southeast Asia branch of SEA ASEAN in Yogyakarta.
Gerbrand Visser, Director of Alumni Relations and Fundraising, Ubbo Emmius Fund, University of Groningen will be your host for the event and will inform you on the recent developments at the University of Groningen and its Alumni Chapters.

Limited places are available for this event, so we encourage you to register via Eventbrite before June 7, 2017. Please feel free to share this invite with other UG alumni in your area. And if after registration you are unable to attend, please email us at internationalalumni@rug.nl, so that we can give others on the waiting list an opportunity to attend.

We look forward to meeting you there!
Program Details:
18:00: Welcome and Registration
18:30: Presentation by Prof. Holzhacker about University's engagement with Southeast Asia
19:00 Update of the UG by Gerbrand Visser
19:15: Reception with drinks and canapés