Event Information
Refund Policy
Contact the organiser to request a refund.
Eventbrite's fee is nonrefundable.
Wax Sculpture Workshop | 6 days |
About this Event
This 6 days workshop focuses on learning the fundamental steps for building a sculpture using wax as the medium. You will learn techniques that are used specifically when working with wax and get familiar with the tools. Before starting the workshop you will be asked to choose a subject to work on, which you will aim to complete by the end of the program. For those who will be interested to extend their knowledge and skills in sculpting, there is a clay sculpture workshop too. Also, for those who want to cast their sculpture into plaster or resin there will be casting workshops available too.
By the end of the course you will be able to
Develop knowledge of how to use wax and tools for sculpting
Complete one wax sculpture at approximately 30*30*30CM.
Establish a clear understanding of the wax sculpting processes
Become aware of the challenges and advantages of sculpting with wax
Workshop format
The workshop takes place in a lovely gallery space situated in the heart of Schiedam. The workshops are designed for a maximum of 8 participants. The tutor, Abeer, will lead the sessions at the beginning of the session, followed by practice time working on your individual sculpture, at your pace. Abeer will be observing and available to assist and guide where needed. At the end of each day there will be space for assessing and discussing your work or questions.
About the tutor
If you would like to find out more about Abeer, feel free to visit his website www.abeerelkhateb.com​ or give him a call on 0031 102007094.
Who is this suitable for
For anyone who would like to explore sculpting.
For artists familiar with sculpting and want to develop their practice.
For Art students who want to familiarise with sculpting.
Practical Information
Participants are welcome to enjoy lunch in the gallery space or in the beautiful garden outside. A variety of restaurants, cafes and shops are located within walking distance. A walk in the picturesque old Schiedam canals offers a pleasant break. A variety of teas and coffee will be available during the workshop.
What you can do next
Participate in the Clay Sculpture Workshop (6 days).
Freestyle sculpture workshops (6 days).
Sculpture casting & mould making workshops (2 days).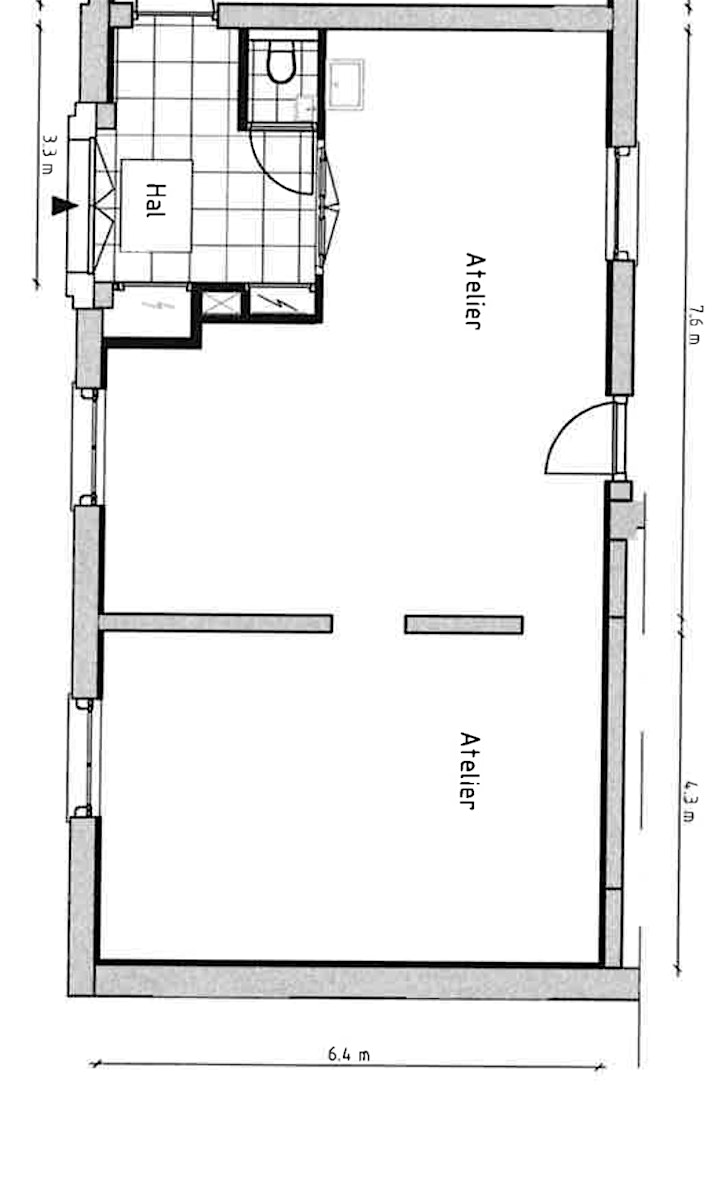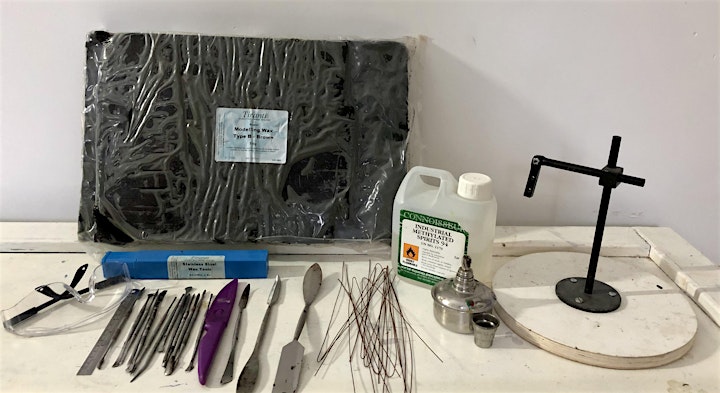 Date and Time
Location
Refund Policy
Contact the organiser to request a refund.
Eventbrite's fee is nonrefundable.