About this Event
We The People... is for the people. And We The People... celebrates its 1 year anniversary! So for this amazing moment, we want to celebrate in a true We The Poeple... way: we want to celebrate WITH you. Like really, WITH you. We came up with a poetry night where all people will be performers. We'll be blurring the lines between act and audience so the night is created by everyone in the space through poetry, rhythm, music and visual art. So come create & celebrate with us!
Hungry? Be on the lookout for delicious snacks that you can buy on the spot to support a local kitchen!
Next to regular entrance tickets, we included a ticket to donate any amount you wish to support our artists. Spread some kindness (:
About We The People...
We The People... is for the people. Us who want to create, feel, express and share, but find little resonance in the mainstream. We believe that art should be democratic and that the power of expression lies in the diversity of it. Surrounded by many creative and expressive young individuals who come from all sorts of backgrounds, we decided there needed to be a platform where people like us could claim our space and manifest. Our aim was to create a safe space where we could claim our own narrative, letting go from whatever other systems might want. So we created We The People...
One of our initiatives is We The People... Poetry Night. Building on the mindset behind the platform itself, we intend these poetry nights to be warm, safe and approachable gatherings. We welcome love, respect, good vibes and positive vibrations. We hope to see you there!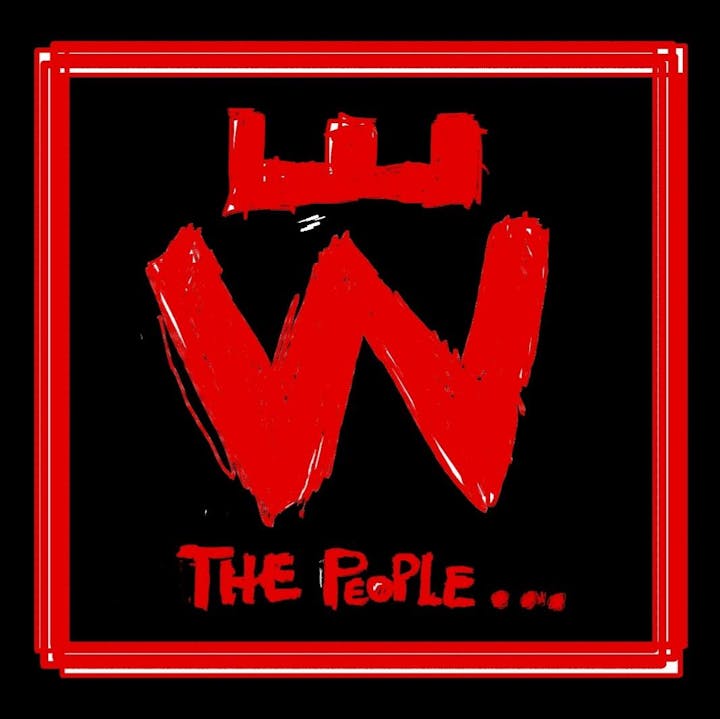 Powered by Heesterveld Creative Community