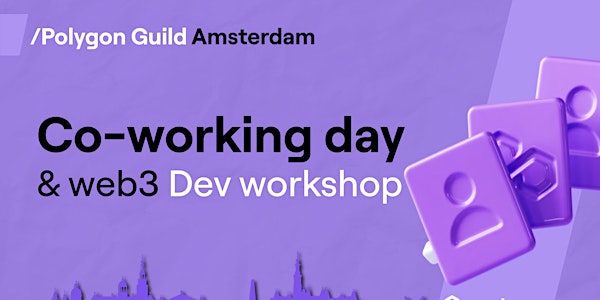 Web3 Co-working Day & Dev Workshop| Polygon Guild Amsterdam | Free
Cowork, Connect & Fun Day - Workshop, Drinks, Snacks Included | By Polygon Guild Amsterdam
When and where
Location
Pondok - Huurruimte en Evenementen 391 Poeldijkstraat 1059 VL Amsterdam Netherlands
About this event
Coworking & Fun Day 🧑‍💻
✅ Give yourself a mini workcation experience
✅ Cowork & Connect web2.5/3 developers community
✅ Polygon workshop
------------------------------
Special Perks:
🎫 €Free
🍕 Pizza for lunch + Drinks + Snacks Included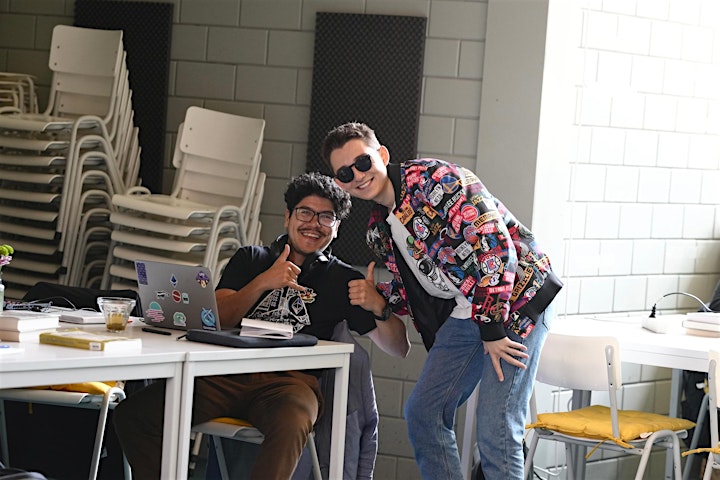 🦸‍♀️ Who will be there:
- Web3.0 Entrepreneurs & Builders
- Blockchain developers with smart contract experience
- Developers eager to pick up low-level blockchain programming concepts
10:00-13:00: Work & Hack
13:00-13:45: 100% Pizza time x Intro round
14:00 -16:30: Work & Hack
14:00 - 14:45: How to benefit from ChatGPT as a web3 dev *optional
15:00 - 16:30: Polygon workshop *optional
16:30 -17:00: 100% Drinks time
📣 Workshops
🔥 Raza Zaidi - Polygon
Polygon is a decentralized Ethereum scaling platform that enables developers to build scalable, user-friendly dApps.
In this workshop we're going to talk about the basic structure of web3 app, how to setup you're dev environment & deploy your first smartcontract!
🔥 Mini-workshop with Jessy The
Frontend Developer with big interest building in web3, Blockchain and the Metaverse | Technical Content Creator | Teacher
"How you can benefit from ChatGPT as a web3 developer with"
In this workshop, you'll learn in 20-30 mins: 
- ChatGPT 101 for devs
- what you can use chatGPT for, and
- how you can benefit from ChatGPT
The possibilities are endless! Bring your laptop to this mini workshop and let's hope that ChatGPT's server is not overloaded since it's really popular! See you there!

⏱ 26.01.2023 | 10:00 - 17:00
🎫 €FREE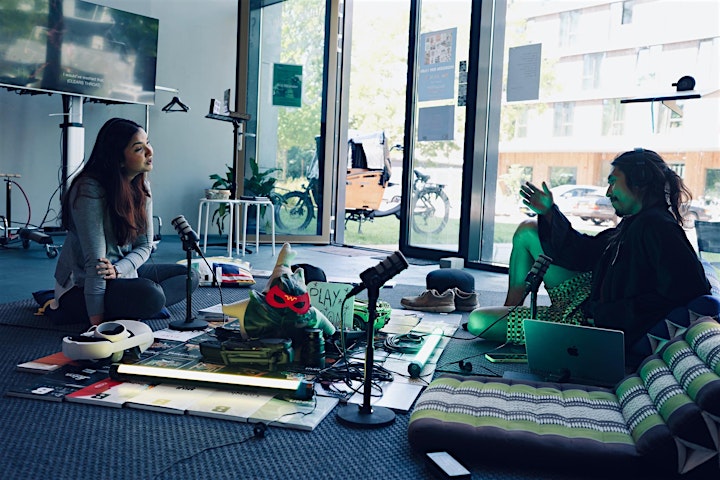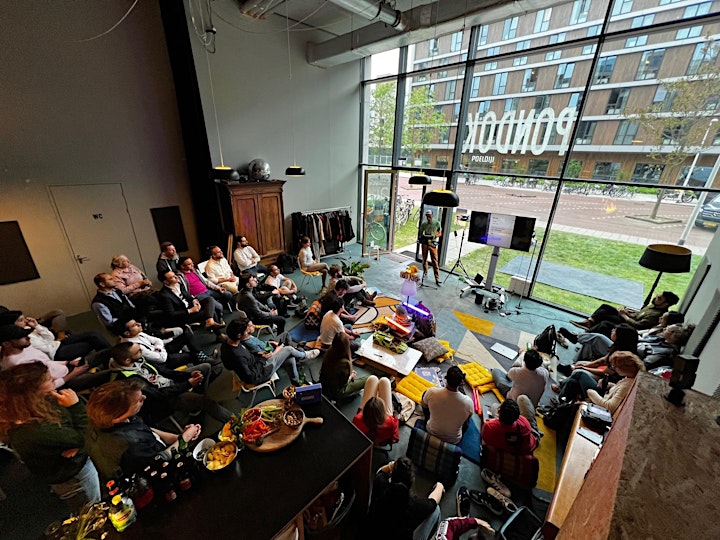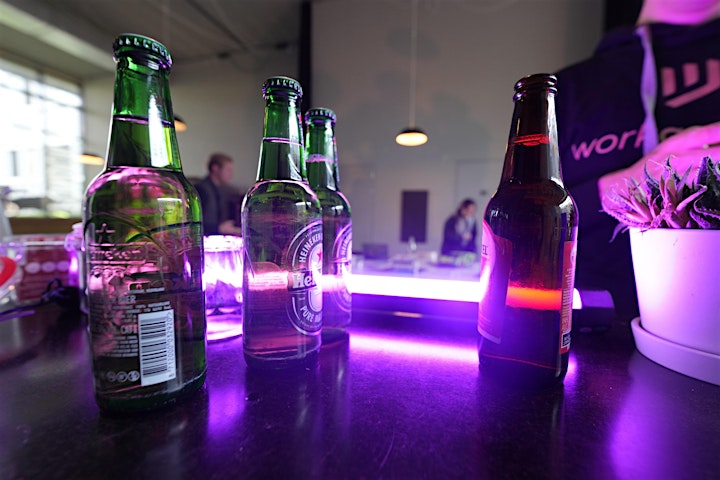 Who are we?
🦹 Polygon Guild Members are web3 enthusiasts and fans of the Polygon Ecosystem - spreading Web3.0 & Polygon Ecosystem while making valuable connections.
👉 Talk w/Guild Lead, Ryan
________
Co-creating ecosystems for web3 & 2.5 builders, creators & ventures