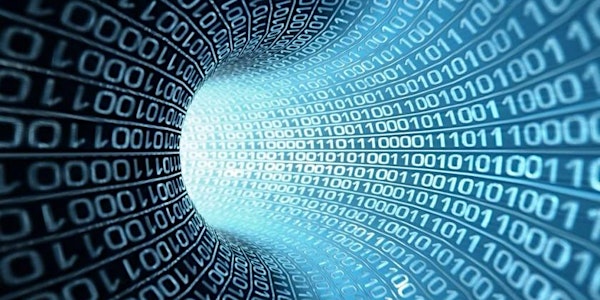 Webinar 'Data Driven Logistics'
Webinar 'Data Driven Logistics'
About this event
Free Webinar - 16 December 2020 - 16:00 CET
On December 16th from 16:00-17:00 CET HIDC will organize a webinar about data driven logistics.
What does it mean? Which developments do we see in this area? What are practical examples? How does the future look like?
During this online session these questions and many more will be addressed by three speakers, each with a different approach to the topic:
Theodoor Torn, Business Unit Manager Transport, Logistics & Retail NL, Ortec, will elaborate on: Data Driven Logistics: To continuously improve your supply chain with advanced analytics. But how?
Pinak Deshmane, Director Analytics at 3SC Analytics, will talk about improving asset utilization, improving productivity and reduce carbon emissions that are achieved by data driven models.
Pepijn Kip, Researcher at Bit, a research and prototyping studio, will elaborate on how the world of logistics will look like in 20 years and which areas of future data driven applications will exist.
The session will be moderated by Remco Buurman, CEO of HIDC.