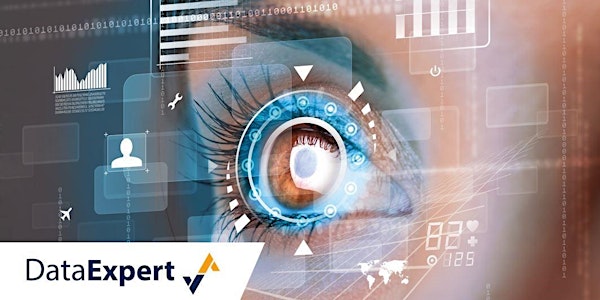 Webinar: Hoe kan Triage helpen bij de aanpak van misdaad?
Tijdens dit webinar leert u hoe Triage met behulp van Spektor en Rabbit Hole van Evidence Talks kan helpen bij uw forensische onderzoek.
About this event
For English, scroll down.
Webinar: Hoe kan Triage helpen bij de aanpak van misdaad?
Met Triage kan bewijsmateriaal op bijvoorbeeld laptops en iPads sneller en efficiënter worden gevonden. Door in een vroeg stadium de relevante apparaten te identificeren en te classificeren wordt de hoeveelheid te onderzoeken data bovendien enorm beperkt.
Triage tools zoals Spektor van Evidence Talks (onderdeel van de CCL Solutions Group) worden nog relatief weinig toegepast in Nederland en België. In landen om ons heen, zoals Engeland, is Triage vaak de eerste stap in het Digital Forensics proces.
Door het proces van Triage te automatiseren in plaats van handmatig uit te voeren wordt relevante data bovendien in no-time gevonden. Dit resulteert in een enorme besparing van tijd en middelen.
Om de data te presenteren heeft Evidence Talks daarnaast 'Rabbithole' ontwikkeld. Een intuïtieve, zeer gebruikersvriendelijke tool dat de aangetroffen data op een begrijpelijke manier presenteert.
Bent u benieuwd hoe Triage tijdens uw digitaal onderzoek kan helpen? Schrijf u dan nu in voor het webinar "Digital Triage aiding criminal justice outcomes" van Evidence Talks op 24 juni a.s. (de voertaal tijdens het webinar zal Engels zijn)! Tijdens deze sessie lichten Alex Caithness, hoofd van de R&D afdeling bij Evidence Talks, en Rob Jamison, Operations Manager bij Evidence Talks, toe hoe Triage met behulp van Spektor en Rabbithole in zijn werk gaat.
Deelname aan dit webinar is kosteloos, maar registratie is verplicht.
Webinar: How can Triage help tackle crime?
With Triage, evidence on devices like laptops and iPads can be found more quickly and efficiently. By identifying and classifying the relevant devices at an early stage, the amount of data to be examined is also greatly reduced.
Triage tools such as Spektor from Evidence Talks (part of the CCL Solutions Group) are still relatively rarely used in the Netherlands and Belgium. In surrounding countries, such as England, Triage is often the first step in the Digital Forensics process.
Moreover, by automating the process of triage instead of performing it manually, relevant data is found in no time. This results in an enormous saving of time and resources.
To present the data, Evidence Talks has also developed 'Rabbithole'. An intuitive, very user-friendly tool that presents the encountered data in an understandable way.
Are you curious how Triage can help during your digital investigation? Then register now for the webinar "Digital Triage aiding criminal justice outcomes" from Evidence Talks on 24 June! During this session, Alex Caithness, Head of R&D at Evidence Talks, and Rob Jamison, Operations Manager at Evidence Talks, explain how Triage using Spektor and Rabbithole works.
Participation in this webinar is free of charge, but registration is required.