Did you know that 90% of all innovations fail? Not validating and testing is a big part of the problem.
About this event
Innofest uses festivals and other living labs to test new products and services. More than 200 innovators already tested with Innofest over the past few years.
On Wednesday the 23th of March Innofest organizes a 'Test like the best' mini workshop during Amsterdam Capital House. The webinar is from 11h00 to 12h00. Linda – CEO of Innofest- will share everything you need to know to test like the best.
Do you want to take part? Enroll and get your free ticket.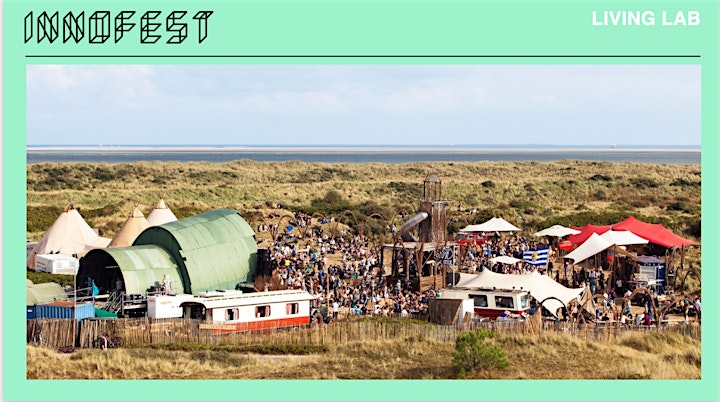 Nine out of ten innovations fails. Mainly because a prototype has not been sufficiently tested before it's launched on the market. This costs entrepreneurs a lot of time, money and energy. Such a waste! That's why we started Innofest, to guide startups in testing their prototype.
Takeaways from this workshop:
Find out your key assumptions, because assumptions are the mother of all fuck-ups.
25 data collection, prototype and experiment methods.
Learn from the experience of Linda and the more than 200 test cases of Innofest.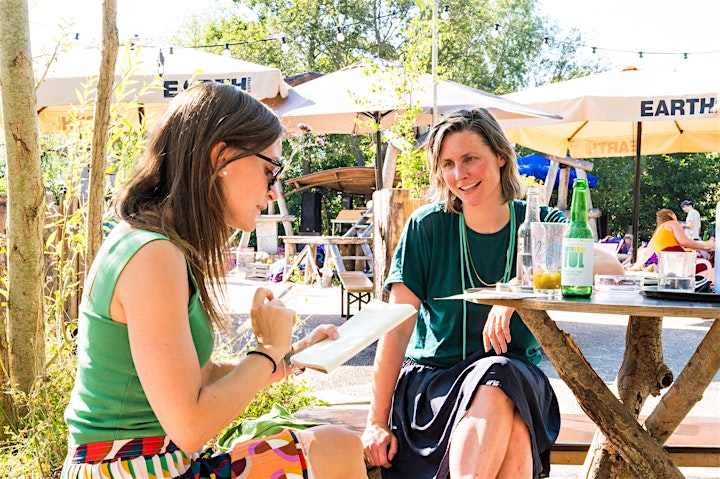 In need of feedback on your innovation? Want to know if your startup is ready for the market? Apply for an innovation pilot with one of our festivals. Click here to see the test cases of last year. And find out here how and why it works. Scared of the price tag that comes with it? No worries. Innofest covers all production costs.
Program
11h00 – 11h10 a warm welcome
11h10 – 11h25 importance of testing
11h25 – 11h50 work on the setup of your test
11h50 – 12h00 wrap-up
The event is hosted by Linda Vermaat of Innofest.
Amsterdam Capital House
It's time for the next edition of Amsterdam Capital House – streaming to your very own living room. On March 23, 24 & 25, we are gathering under one roof with founders, changemakers, and investors from all over the world to talk (Financial, Social, Human) Capital! Choose your favorite sessions & let's meet at #ACH22 👉 https://bit.ly/ach22-program. This is an official City Event of Amsterdam Capital House 2022 (#ACH22).
#capitalhouse #ACH22