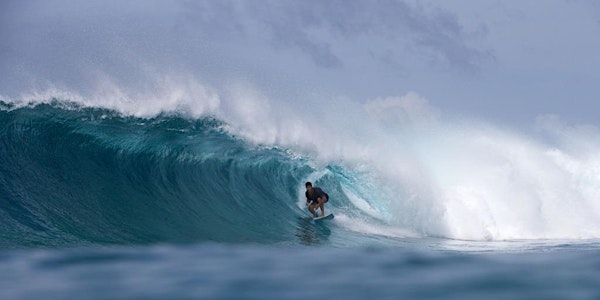 Webinar OceansX - Solving Grand Challenges by doing
OceansX - Solving Grand Challenges by doing
About this event
Solving Grand Challenges by doing
"Why do we call this planet earth, when it is quite clearly ocean…"
Arthur C. Clarke
Persuading policy makers based on sound data science analysis to solve global challenges is the realistic approach. But is it adaptive enough? Is it effective enough? As a former captain of a submarine in the Royal Netherlands Navy, I have experienced that everything has a limit except the potential of the 62 crewmembers.
In this webinar I would like to share my experiences and thoughts how to engage and connect that human potential and use that as the new standardized starting point to remain adaptive and effective in tackling our global challenges together.
Within existing constructs of society our human potential is not fully exploited. That is an unforgivable sin, especially in a time in which we are faced with evolving complex grand challenges. OceansX is the initiative that takes on that endeavor. By doing.
OceansX is a cross-border and organization transcending environment in which an intrinsic motivated individual experiences the safety and freedom to contribute to innovation and growth. Within this environment, with optimal circumstances to connect individual actions into collective movements, our available human potential is fully engaged. To sustainably and effectively tackle our complex global challenges.
The collective movements within OceansX projects of today, generate genuine pioneering opportunities regarding learning, working and living concepts of tomorrow. Concepts in which engagement and connection of human potential is permanently optimized to tackle whatever comes our way.
We would also like to refer to the animation of one of five projects of OceansX: OCEANS X ONE generating a movement to significantly reduce CO2 of sea-going vessels by engaging seafarers and practitioners.
Join this interactive webinar and discuss this alternative approach!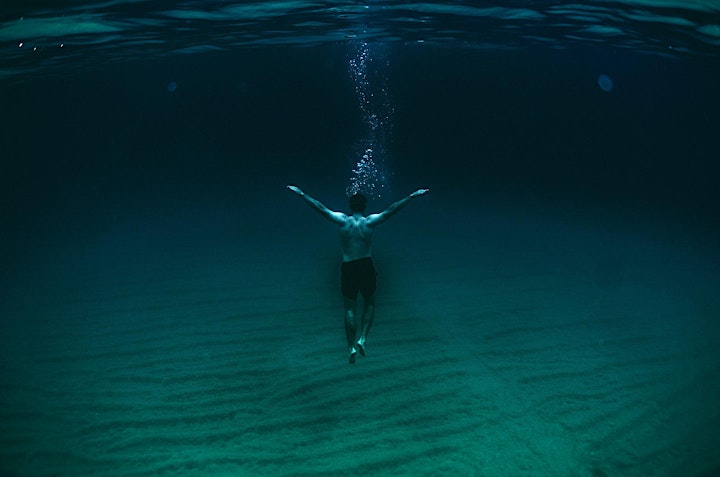 Speaker:
Berend van de Kraats, MSc
LTCDR Royal Netherlands Navy, Submarine Captain
Founder OceansX
When I was eighteen I wanted to contribute to society and joined the naval academy in Den Helder. In my twenties I wanted test myself to see what I was capable of and joined the submarine service. For the past fifteen years I worked with 60 people in unique circumstances doing unique things. This route, my route, gave me the confidence and skills to become a better dad, a loving partner and an ever more valuable contribution to society.
In 2015 I became captain of a submarine. A time in which shortage of personnel, material obsolescence and geopolitical shifts were no exception. As a captain I was briefed more on the status of diesels than the status of personnel. This needed to change.
What started as a vitality program (Das BooSt) grew out to a methodology to catalyze social innovation within the Netherlands Armed Forces. At present this organic movement has reached out to 5000 military personnel.
During my endeavors I never experienced limits in human potential. The systems however, in which the potential is locked, are. With OceansX I want to provide another option.
OceansX envisions an environment in which people experience space to participate on an activity that suites their real time purpose. OceansX intends to grow out to become a global guardian.
OceansX gives me hope. Hope that my children can join our society and contribute for who they are and as they are. And hope that this unique environment, with increased diversity and connectivity, generates an adaptive and effective movement towards new standards of creative and resolving power.