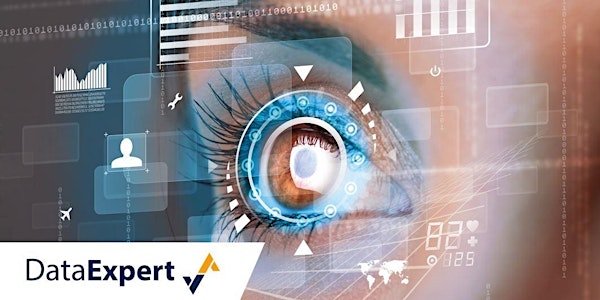 Webinar: Tailor -made investigation tools with Python
During this webinar the possibilities that Python can offer are discussed, such as building a webcrawler, PGP key analysis on Tor and more!
About this event
For English, scroll down.
Webinar: Maatwerk onderzoektools met Python
Digitale onderzoekers en analisten werken aan steeds complexere vraagstukken. Onderzoeken produceren meer data en vergen specifieke expertise. Ondanks het feit dat er vele goede softwareproducten te krijgen zijn, is het soms van toegevoegde waarde om te beschikken over een op maat gemaakte oplossing voor specifieke onderzoeken.
Met de Python programmeertaal zal de enige limiet uw eigen verbeelding zijn. Python is "easy to learn, yet hard to master". Er is niet veel kennis van Python nodig om mooie tools te maken en goede resultaten te boeken. Verder kan Python worden uitgebreid met zogenaamde "libraries" om te helpen met data analyse, artificial intelligence, encryptie, natural language processing en nog veel meer.
26 november a.s. om 11:00 zal onze collega Niels Hilderink, Trainer & Cybercrime Specialist bij DataExpert, middels een webinar (in het Engels) een live coding sessie laten zien waarin hij een webcrawler maakt met Python. Daarnaast bespreekt hij andere mogelijkheden die Python te bieden heeft zoals PGP-sleutel analyse op TOR en reverse hashing lookups.
Deelname aan dit webinar is kosteloos, maar registratie is verplicht.
Webinar: Tailor-made investigation tools with Python
These days, digital investigators and analysts are faced with increasingly complicated questions. Investigations produce more data than ever and require specific expertise. Even though many good software products are available, sometimes it is desirable to have a tailor-made solution for edge cases.
With the power of the Python programming language, the only limit will be your imagination. Python is easy to learn, yet hard to master. You can get started and do great things with little more than basic knowledge. Python can be expanded with so called libraries to aid in data analysis, artificial intelligence, encryption, natural language processing and much, much more.
On 26 November at 11:00 AM, our colleague Niels Hilderink, Trainer & Cybercrime Specialist at DataExpert, will offer a live coding session as a webinar in which he is going to build a webcrawler in Python. He will also discuss other possibilities offered by Python, such as PGP key analysis on TOR and reverse hashing lookups.
Participation in this webinar is free of charge, but registration is required.