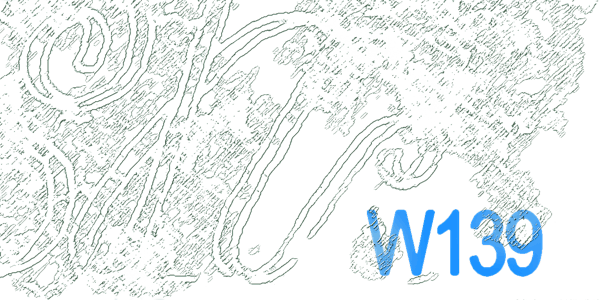 "Who can afford to not sell their own skin?" - Henna Hyvärinen
A series of weekly screenings at W139 responding to the prompt "Who can afford not to sell their own skin?".
Date and time
Tue, 7 Mar 2023 18:00 - 19:00 CET
Location
W139 139 Warmoesstraat 1012 JB Amsterdam Netherlands
Refund Policy
Contact the organiser to request a refund.
Eventbrite's fee is nonrefundable.
About this event
As part of W139's upcoming exhibition, Dead Skin Cash, six artists are invited to react to the prompt "Who can afford to not sell their own skin?" by curating a playlist of visual and audio materials for this weekly screening program. 
Henna Hyvärinen (born in Iisalmi, Finland) is an artist currently based in Amsterdam, who uses video, performance and text in her creation of auto-fictional narratives. She incorporates humor and her interest in the absurd to get closer to themes that otherwise might feel uncomfortable or eerie. Hyvärinen has been part of collectives and artist-run initiatives such as the music performance duo echo+seashell, and artist-run space and collective Sorbus (2013-2020) in Helsinki. She graduated in 2014 with an MFA from the University of the Arts in Helsinki and was a participant at De Ateliers residency program in Amsterdam in 2017–2019, where she co-founded Root Canal, a nomadic artist initiative with fellow residents.
Instagram: @hyvarinen.henna52
Trigger warning: Content dealing with death. — Screening is not suitable for younger audiences/children.
- 
In the exhibition Dead Skin Cash, artists Ghita Skali and Salim Bayri take dead skin as a starting point to zoom in on the ambiguities within our relationship to flaking epidermis — the tensions between its acceptance and rejection (some keep it, some scrub it away), its proximity and our neglect, our indifference and its unstoppable production, our obsession and care but disgust once it leaves the body. 
Offering €20 per gram, dead skin collection networks emerged through gossip, online advertisements, business cards, and stickers distributed around the city repeating the slogan "get money for your dead skin". A naive attempt to create a new kind of currency while simultaneously diverting and redistributing public money to people who took the bait out of curiosity, necessity, or entertainment. Within this context, an intimate and immediate material such as skin becomes a possible commodity. How dirty can money be? 
What happens when a value is set on something we expel from our bodies? When there is the possibility of getting a reward for something that is usually discarded, dilemmas arise between economic interests, integrity, ethics, labour, and exploitation—echoing the metaphor of 'selling your own skin'. Despite this enticing offer, some people had no interest in this exchange, provoking the question "who can afford not to sell their own skin?".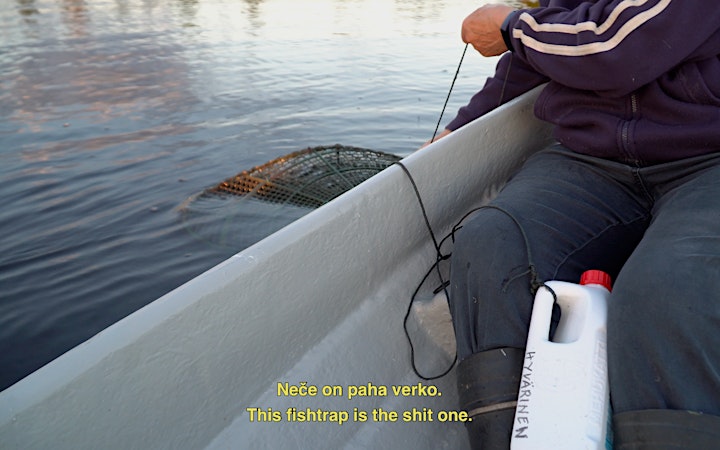 About the organiser
W139 is a presentation and production space for contemporary art. W139 was established in 1979 and provides artists time and space for free explorations in the heart of Amsterdam.