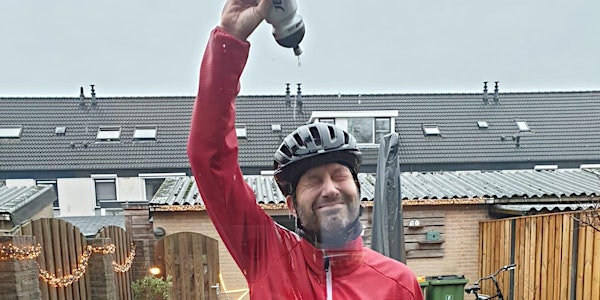 Workshop Ambtenaarschap door Richard Lennartz
Een goede ambtenaar zijn is één ding. Een ambtenaar zijn die het verschil maakt, is toch net wat anders...
When and where
Location
Plaza Resort Bonaire 80 Julio A. Abraham Boulevard Kralendijk, Bonaire Bonaire, Sint Eustatius and Saba
About this event
Time to get inspired by Richard Lennartz
Richard Lennartz is systeemdenker, eenvoudigmaker en verbinder. Dat zijn de ingrediënten voor zijn werk als toezichthouder, coach en – hoofdfunctie - ambtenaar als directeur bij BZK.
Ik ken Richard als iemand die op bevlogen wijze ontwikkelingen mét mensen om hem heen voor elkaar krijgt. Zowel binnen zijn eigen organisatie alsook daarbuiten. Dat doet hij op inspirerende wijze. Soms onorthodox. Altijd authentiek.
Zijn werk als ambtenaar noemt hij een ambacht. Kenmerk van een ambacht is: je moet het bewust blijven oefenen.
Hij gaat met jullie in gesprek over zijn inzichten, zijn ervaringen en zijn bewuste oefeningen.