Introduction to Space Law for Startups with a workshop by Tanja Masson-Zwaan from the International Institute of Air and Space Law!
About this event
Workshop "Space Law for Startups"
Date: 7 October 2021
Time: 14:00 - 15:30
This workshop will present the historical background of space law and give an overview of legal instruments and principles of international space law. A number of current space law issues will be highlighted.
Next, the session will focus on 'NewSpace' and recall the treaty obligations of states in the light of private commercial space activities. It will explain how national space legislation serves to implement those obligations, and what this means for space startups.
About:
Tanja Masson-Zwaan is the Assistant Professor and Deputy Director of the International Institute of Air and Space Law at Leiden University, and President Emerita of the International Institute of Space Law (IISL). She is also Faculty at International Space University (ISU). In addition to that, Tanja advises the Dutch Government on space law issues and is a co-founder of the Hague International Space Resources Governance Working Group.
She co-authored the 4th edition of 'Introduction to Space Law' (Kluwer 2019) and serves on the Board of Editors of Kluwer's journal Air and Space Law. She is an elected full member of various professional associations, such as the International Academy of Astronautics, the International Law Association, and the Académie de l'Air et de l'Espace. Tanja is a Board member of several organizations, including the ASU Interplanetary Initiative, Open Lunar Foundation and Space Generation Advisory Council. She was a Member of the Founding Boards of the European Centre for Space Law and of Women in Aerospace Europe and served as member of the Advisory Committee of Secure World Foundation from 2015-2020. Tanja received several awards, and is a Member of Honour of the Netherlands Space Society (NVR). In 2020 she received a Royal decoration for her work in the field of space law.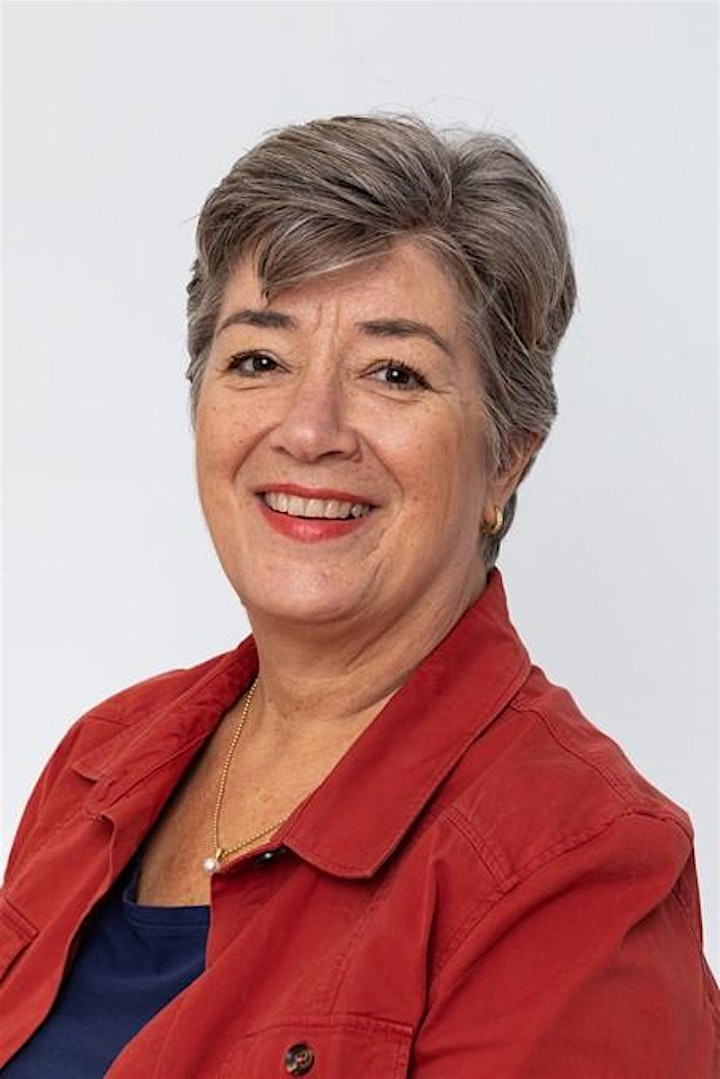 Organiser of Workshop "Space Law for Startups"