Get healthier, boost your energy, and improve your creativity
About this event
How? By joining the Young Alumni Network Summer Journey on Thursday evening, 24 June. A walking tour in your city together with fellow alumni from the UG. Together with a small team you will work on creative and fun assignments. Of course, there will be a prize at the end of the journey for the most creative team.
You will be assigned to a team based on your postal code and city. In case we can't match you with fellow alumni in your area, we will virtually connect you with your teammates. In this case you will walk around the block and do the assignment in cooperation with your fellow team members online.The group size depends on the COVID-19 regulations applicable on 24 June.
Did you know that:
Walking can help you clear your mind and help you think creatively. If you have not tried it yet, just join us and find out.
Walking improves fitness of your heart and lungs, strengthens your bones , and reduces blood pressure and cholesterol levels.
Walking boosts your energy! It increases the oxygen flow through the body. It can also increase levels of hormones that help elevate energy levels.
Programme
19.30 hrs Start walking
21.30 hrs Online closing and awards ceremony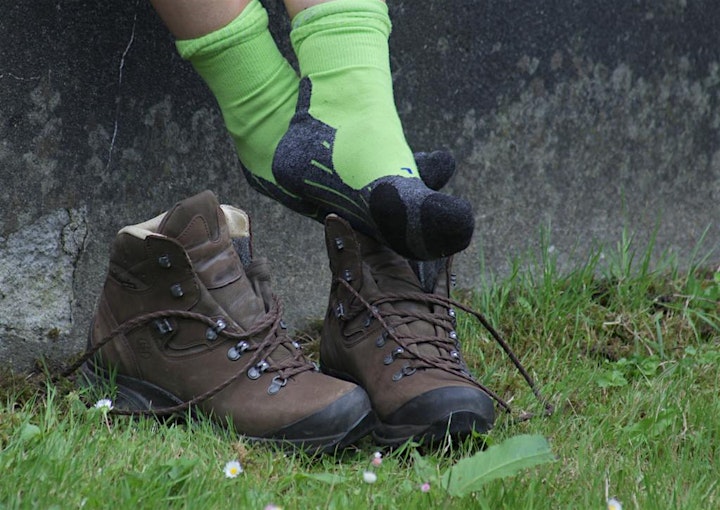 Organiser of YAN Summer Journey
The University of Groningen (UG) has established the Young Alumni Network (YAN) to offer alumni up to the age of 35 a professional and social network. It is important to the UG that after graduation alumni will stay in touch with both the University and each other. The network support young alumni to work on their career.