Blend nourishing practices and reflective time for oneself. Join Kremena for her first 2021 retreat in Crete.
About this event
Take a few days for yourself and go deeper with the practice of being you. Join Kremena for her signature yoga retreat in Crete.
This retreat is a manifestation of Kremena's experience after attending Practice you weekend inZurich with Elena Brower. We will be using techniques from Elena Brower and practice you!To truly practice you we will be including inquiries from her book Practice You ! If you have already a journal, please feel free to bring it along with you. During those days we will blend nourishing practices and reflective time for oneself. In each morning class, expect asana, pranayama, and meditation. In each afternoon class, expect a nourishing, more quiet practice, including inquiries from Practice You, or you may bring your own journal.
Day 1 I Feel
Laterals and twists. Meditation. Wring it out for physical and emotional detoxification.
Day 2 I Understand
Forward bends and hips. Meditation. Stretch and realign for suppleness of mind.
Day 3 I Love
Backbends. Meditation. Organ flushing; physical and mental clarification.
Day 4 I Serve
Yin. Restorative. Meditation. Mind releases in order to flood the body with more salient information.
Day 5 / Putting it all together
Location
A holistic approach to wellbeing, a focus on slow-paced living, and a lush outside world blending harmoniously within, all define this new take on Cretan luxury.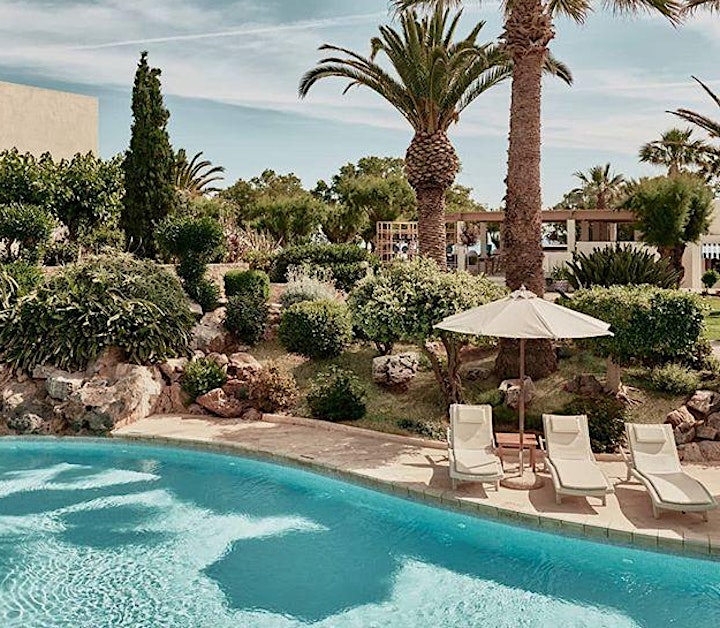 Organiser of YorYoga retreat in Crete with Kremena Yordanova