free introduction Moving Questions, offered to you by Noemi Viedma and Siets Bakker
About this event
Join us in the free introduction webinar. Check out what Moving Questions will open up for you:
understanding of what movement really is and how to create it
how change can be easy by adding a different type of questions
realign with your own potential and all sources available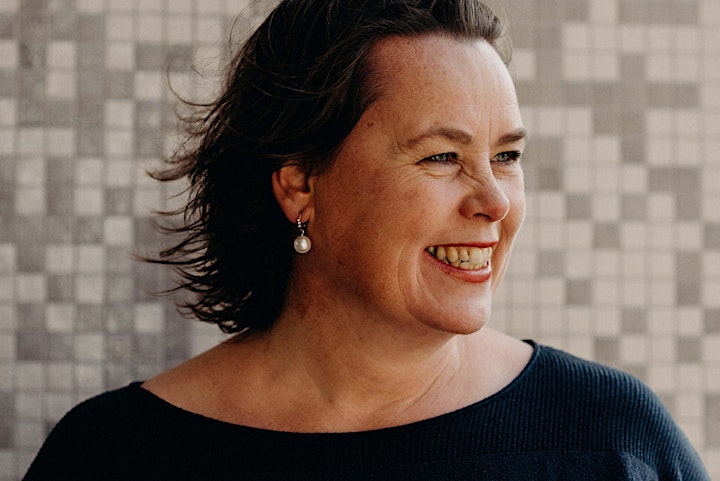 Organizer of your best new tool: Moving Questions
The answer to what Moving Questions are
Think back to the most successful moments in your life, when everything seemed to go by itself. Not only was it so successful because you did the right things at the right time, there was something else too. It is often not possible to name it exactly, but you can feel it precisely. The other way around is also true: sometimes nothing works even though you do everything you can. With Moving Questions you know what are the hidden structures of success and which questions to ask to create success effortlessly.