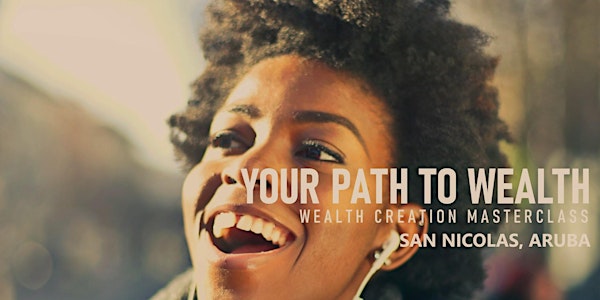 Your Path to Wealth- San Nicolaas
A day dedicated to the principles of creating Black Wealth: The ability to experience life at your highest level of aspiration.
When and where
Location
Kulture Cafe, 2d FLOOR (Community Museum, Nicolaas Store Building) B v/d Veen Zeppenveldstraat 27 San Nicolas Aruba
About this event
ABOUT THE MASTERCLASS IN ARUBA
Have you ever wondered how and why the rich keep getting richer, while the poor continue to live in poverty? How do you go about accumulating riches when you're just an ordinary person with a job? Or have you come to the conclusion that people like you are not meant to have remarkable wealth?
Our Masterclass introduces you to the concept of Black Wealth and is designed for people who want to understand how to start changing their financial and life outcomes, but are unsure of where to begin.
You will receive an in-depth introduction to the principles, the practice, and the psychology of money during our full-day in-person Wealth Masterclass titled "Your Path to Wealth."
You will discover the various paths to wealth as well as how money functions and how to make it work for you. You will then study real-world examples of how to make money. You'll discover several methods for acquiring wealth and how to maintain it.
This class is not about debt, money management, budgeting nor saving. Nor is this about getting rich quick!
It is about providing you the knowledge, insights, resources and tools to create wealth for you, your family and generations to come!
MASTERCLASS LANGUAGE: English
PRICE: Afls 75 Only (EURO 43)
Click the video below for your personal invitation!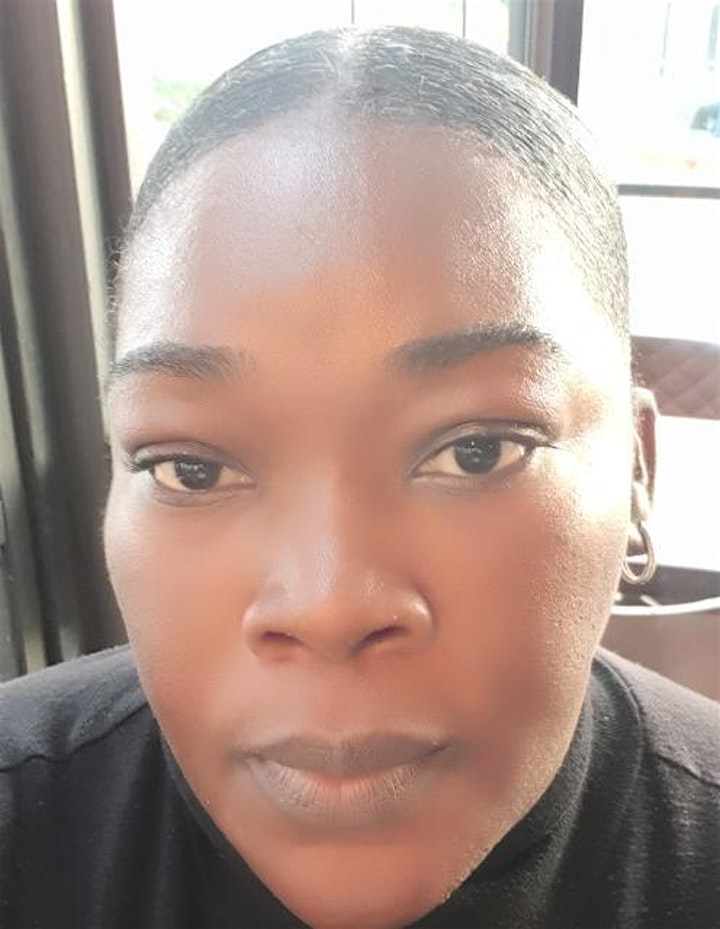 FACILITATOR:
Suzette Dumfries has always been driven by a deep quest to understand what both poverty and wealth are a result of.
This led to the pursuit of a study in economics and a never-ending obsession with the fields of psychological anthropology and personal mastery. Today Suzette is an economist and psychological anthropologist that helps countries, companies and individuals prosper beyond finances.
She is often described as a Wealth and Investment Strategist and is often referred to by her clients as a Financial Therapist. Deeply interested in understanding how the interaction of cultural , mental and emotional processes enable, constrain and shape economic and life outcomes, she is best described as an authority on wealth as an economic, social, political, cultural, commercial and, above all, personal outcome.
She has worked for and with some of the brightest minds and boldest wealth creators in Europe, Asia and the Middle East. Based in Dubai for 25 years, she was one of an elite group of 75 consultants working on Sheik Mohammed's (Dubai) vision on transforming one specific economic sector and the overall economy of this emirate. She then went on to work on projects mandated by Sheikh Abdullah of Qatar, Sultan Hassanal of Brunei and a long list of global corporations.
Whilst her resume includes Harvard and Oxford University, she credits her parents, Tony Robbins and Oprah Winfrey as not just her muses and mentors, but as her 'mind shapers'.
She has lived in over 13 countries on 4 continents and speaks 8 languages fluently. She now dabbles between Europe, the Middle East and the Caribbean and enjoys cooking and growing her own food, traveling and writing.
Suzette is proudly Aruban and obsessed with her personal mission to empower everyday people to create better life outcomes for themselves and generations to come. She is also obsessed with drinking water and adding hummus to everything!