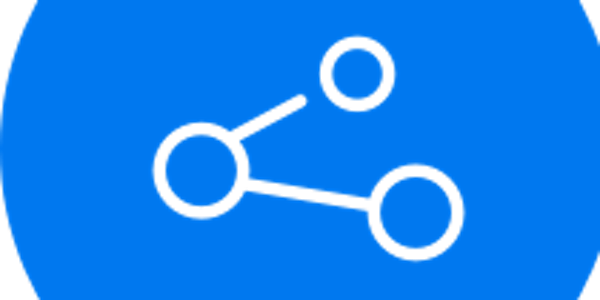 ZENworks Community Copenhagen
When and where
Location
Micro Focus office Lyngsø Allé 3B 2970 Hørsholm Denmark
Description
Time to meet again!
Be sure to mark your calender;
On September 14th 2017 the ZENworks Community will meet again at the Micro Focus office in Denmark.
This is what the agenda looks like:
13:00 - 13:15 Introduction - Heidi Hollywood

13:15 - 13:45 Endpoint Management update - Ron van Herk
With ZENworks 2017 and the recent Update 1 a lot of new functionalities have been added.
During this session we will look at the new functionalities and at the features in the upcoming Update 2 release.

13:45 - 14:30 Securing your devices with ZENworks - Darrin VandenBos
Data protection is getting more and more important. Securing your devices is key when you look at an overall data protection strategy. Darrin VandenBos will discuss how ZENworks can help to secure your devices.

14:30 - 14:45 Break

14:45 - 15:30 Get Ready for GDPR with Filr - Devadas Kovilakath
Filr is moving forward rapidly and with the focus on information security due to the GDPR regulations, the ability to share information in a secure, controlled manner is becoming even more important. Devadas will explain how Filr, with options like multi-factor authentication, can help to protect your data.

15:30 - 16:00 Integrating Cloud Storage with OES - Madhan P
Moving data to the cloud is HOT! Open Enterprise Server 2018 is able to provide the perfect hybrid solution that allows you to optimize the use of your existing infrastructure and utilize cloud storage in a secure way. Learn all that OES 2018 will bring.

16:00 - 16:15 Break

16:15 - 16:45 Self Service using Micro Focus Service Desk - Ron van Herk
Self Service is an important part of so called Unified Endpoint Management. With its integration into ZENworks Service Desk you will be able to create your own self-service portal. In this session we will be showing you the Application store and get you the last updates on the upcoming Service Desk 8 release.

16:45 - 17:15 Mobile Management with ZENworks 2017 - Ron van Herk
We will close our community meeting with the Mobile Management capabilities of ZENworks 2017. We'll be looking at the current functionality and additionally at the Android for the Enterprise support that will be added later this year.

Be sure to register right now. Seats are limited.