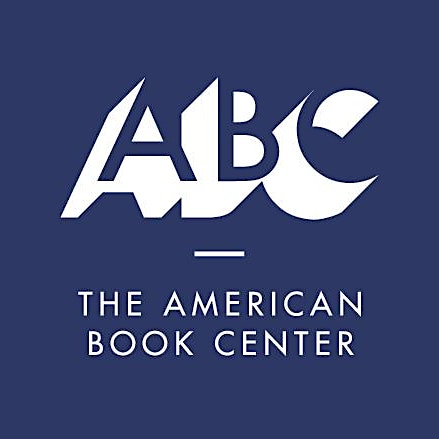 ABC Leidschendam - Shopping
We have appointments available for a maximum of 2 customers per time slot. Customers have to follow the RIVM safety guidelines: only shopping when healthy, wearing a mask, keeping 1.5m distance and frequently cleaning their hands. Payment is by PIN only.
Please make 1 appointment per person. Children under 12 do not need to make an appointment when accompanied by an adult.
If you have questions: call us at ABC The Hague via 070 364 2742.
The American Book Center - Leidschendam • Leidschendam