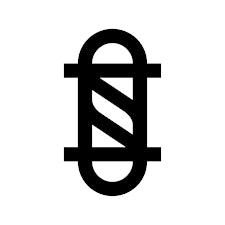 BarberSociety
BarberSociety Live is an initiative of BarberSociety, an organization that unites barbers/men's hairdressers and encourage sharing knowledge, experiences and trends. This benefits both individual barbers and the development of the trade. Activities that support this, next to the annual barber event BarberSociety Live, are the private Facebook community (BarberSociety) and BarberSociety magazine. 
Founder of BarberSociety is Marc van de Hare, a very experienced barber and the third generation to stand at the helm of Van de Hare Amsterdam Barbers in the heart of Amsterdam.
MenSociety is also an initiative of BarberSociety to meet the increasing demand from customers of barbers, 'men in general', who also want to visit the event. Therefore, the event is extended with a consumer day dedicated to men's lifestyle and way beyond only hair and beards. After all, barbers and their clients also like men's lifestyle products.