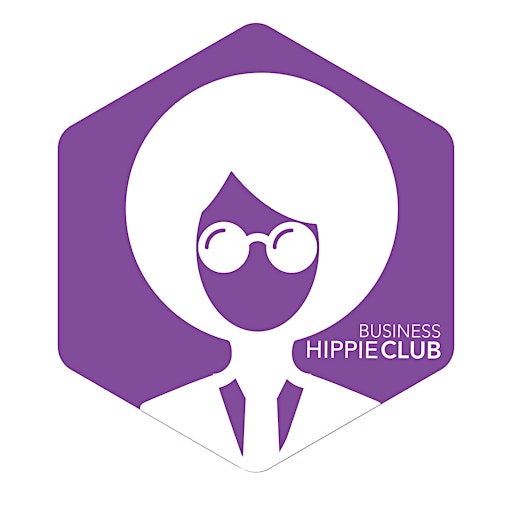 Business Hippie Club
LIVE WITH PEACE, LOVE & HAPPINESS
Your life will be so much better by living according the BH-Club philosophy of Peace, Love & Happiness.

TAKE YOUR STAND
The goal is an individual change for a social Economy as stated in our Business Hippie Club Manifest. Knowing your standpoints will give you direction.

DEMONSTRATE FOR CHANGE
Don't wait on old school institutions to solve (y)our present problems. Be pro-active and take action.
Helaas, er zijn geen komende evenementen