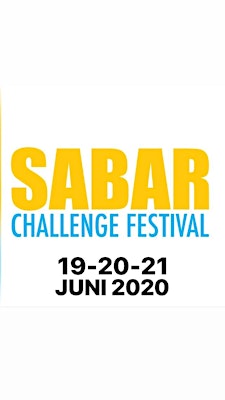 Moussa Ndiaye
Sabar Challenge is an annual African dance event in Amsterdam, organised by Moussa Ndiaye.

Sabar Challenge brings people from all over the world together to share the passion for different dance forms and rhythms from West Africa.
During this weekend you can join various dance workshops such as djembe, sabar, afro and Acogny technique with masters teachers from different country's such as Senegal, Ivory Coast, The Netherlands, Germany and Guinea.