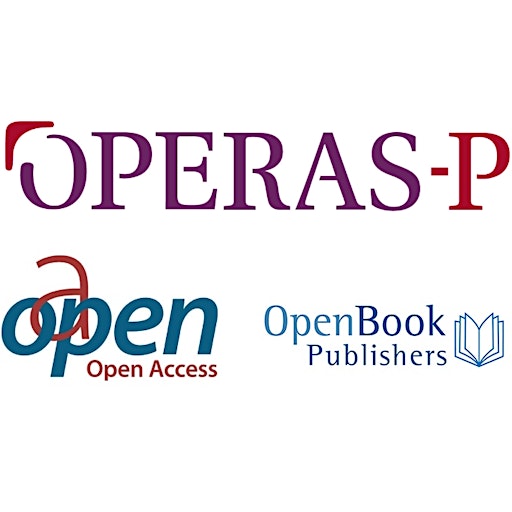 Open Book Publishers / OAPEN
As part of the OPERAS-P project, Open Book Publishers (lead) and OAPEN (support) are looking into innovative, non-bpc, business models to create a sustainable infrastructure for open access book publishing in Europe. Following the publication of a library landscape study, investigating the opportunities for developing collaborative library funding models, and a series of publisher specific case-study interviews, we would now like to invite publishers across Europe to participate in a series of workshops highlighting the diversity of different business models being adopted within Europe.
Open Book Publishers and OAPEN are organising these free workshops as part of the OPERAS-P project, and both OBP and OAPEN are members of OPERAS: the Research Infrastructure supporting open scholarly communication in the social sciences and humanities (SSH) in the European Research Area. OPERAS mission is to coordinate and federate resources in Europe to efficiently address the scholarly communication needs of European researchers in the field of SSH.
Find out more about OPERAS-P: https://www.operas-eu.org/projects/operas-p/
Helaas, er zijn geen komende evenementen