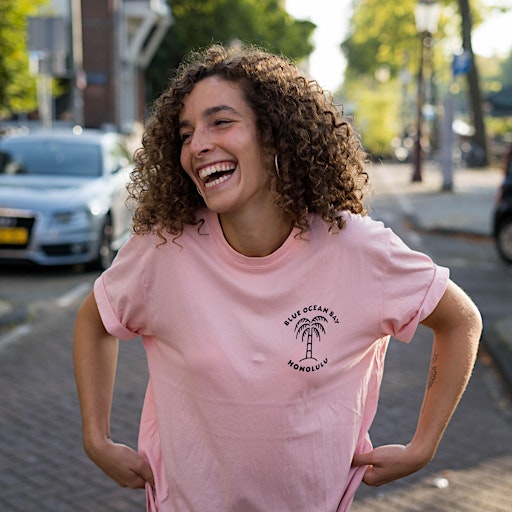 Sabou
Hi there, I'm Sabou, your new dance teacher.
I'm here to help you take ownership of your body through dancing and movement.
Reconnecting with your body, becoming a better dancer, learning new skills, gaining more confidence in yourself, loving yourself and having fun with your dance.
I'm here for you!