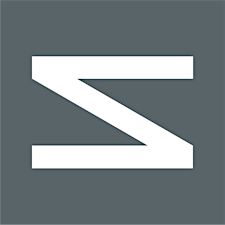 The FIZZ Netherlands
At The FIZZ you can live in a modern vibe, perfectly tailored to your lifestyle. You'll meet plenty of interesting people and experience unforgettable moments! 
​DJs on the roof terrace, sunbathing in warm summer weather, regular parties and events name it. Our communities in Amsterdam & Rotterdam have it!