About this Event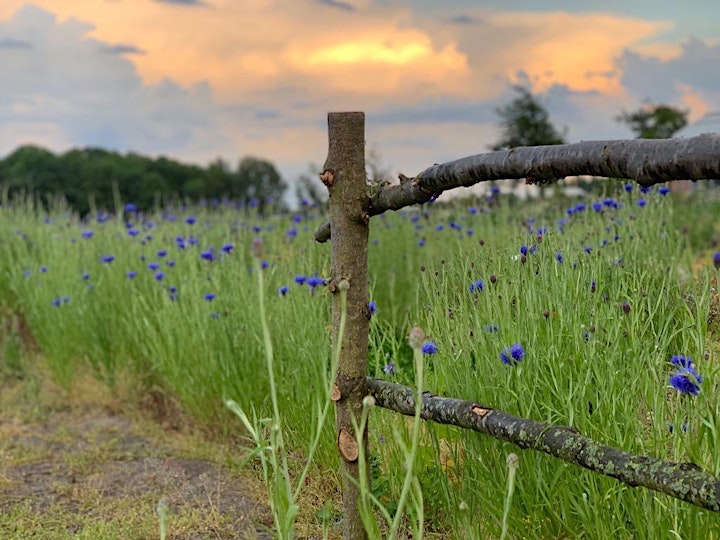 1-day mini-vacation
Looking for a meaningful way to spend your staycation this summer? Escape your home for a little while and treat yourself to this easy, relaxing 1-day mini-vacation, dedicated to your well-being and growth this season.
Join us for a day of self-care, filled with yoga, mindful walking in nature, outdoor coaching, healthy nutrition, live music, journaling and soaking up the sun. This is a day just for you, so that you can return home fully reinvigorated.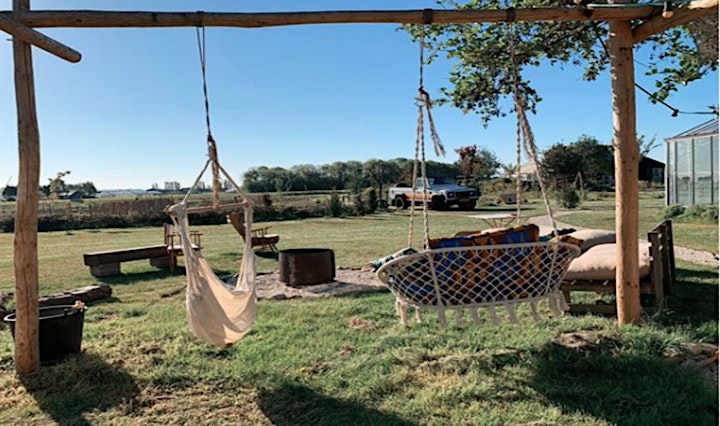 Welcome to the Moon's Farm
On Sunday 26 July 2020, 4 Seaons Retreats welcomes you to the Moon's Farm in Noordwijk. An old farm, surrounded by fields, a few steps from the woods and close to the ocean breeze. With plenty of outdoor space, hammocks, bright colors, a medicinal herb & organic vegetable garden, and a happy vibe, this place is ideal to relax and recharge.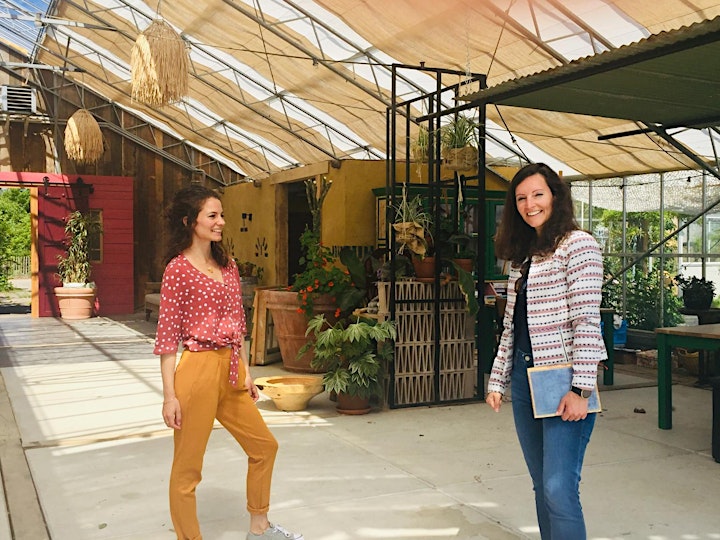 Shine from within
This day retreat is all about reconnecting with yourself and nature this summer season. Nourish your body, mind and soul with movement practices, Ayurvedic nutrition and nature's wisdom.
In Eastern philosophy, summer is the season of abundance, the fire element and the heart. A time for play and relaxation.
The program of the day retreat is designed to help you connect with your inner fire: the things in life that give you joy and energy. Time to explore: what can you celebrate this summer? Align with what you need this season, so that you can shine from within.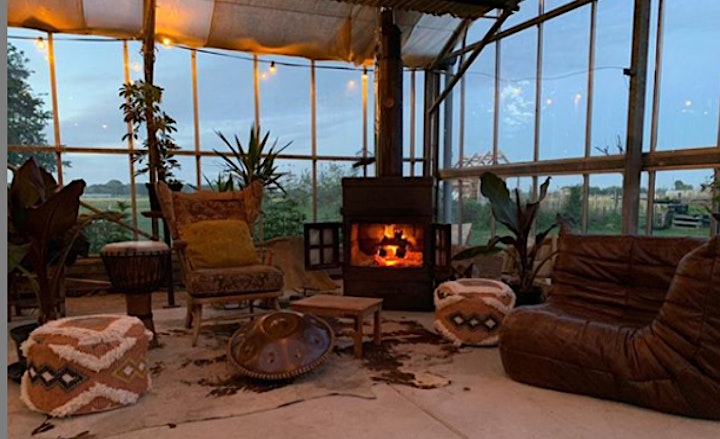 In the open field
All activities are outdoors in the open field or semi-outdoors. The venue has an old greenhouse with a roof and wide doors that can be fully opened! So there will be plenty of fresh air and space. Also, the small group size allows to easily respect a 1,5m distance. That's how we like it!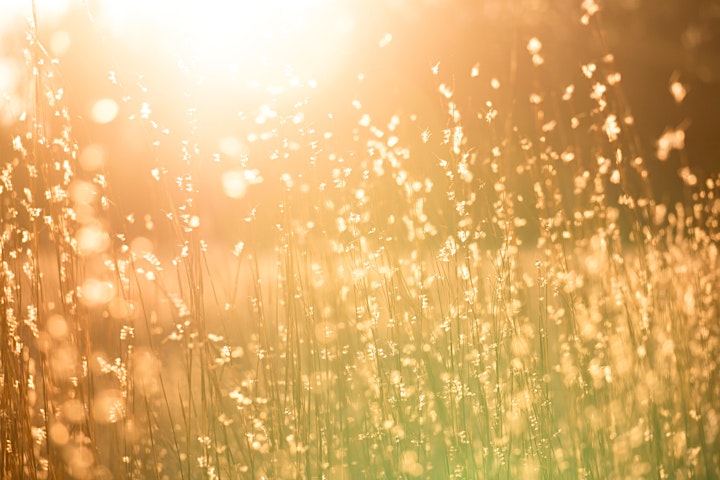 Program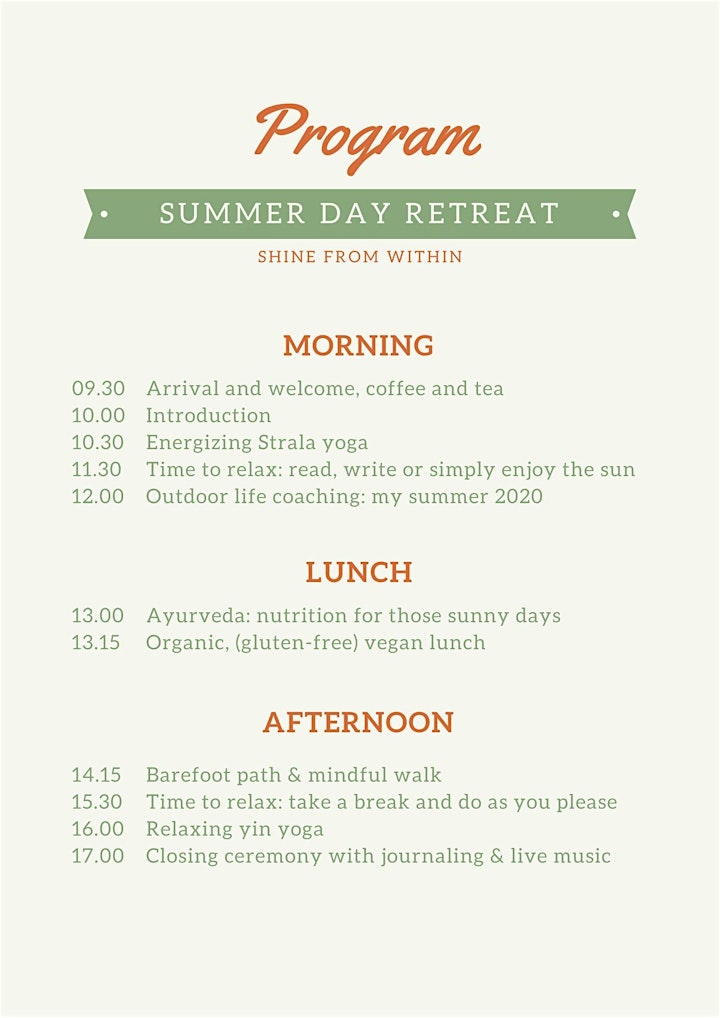 About us
4 Seasons Retreats
4 Seasons Retreats are mini-getaways fully dedicated to self-care and well-being in each of the seasons.
Marjolein (MDR Happy by Nature) – and Melanie (SOL- Yoga with Melanie) have united their different expertise and specialisms to ensemble a holistic program filled with movement practices, nutrition, outdoor life coaching and inspiration from nature.
When we live in harmony with nature and the flow of the seasons, we live in better harmony with ourselves too. Each season requires a different approach to self-care, in order to support ourselves optimally.
Four times a year, our retreats help you flow through the change of the seasons with grace and ease and in connection with your inner-self.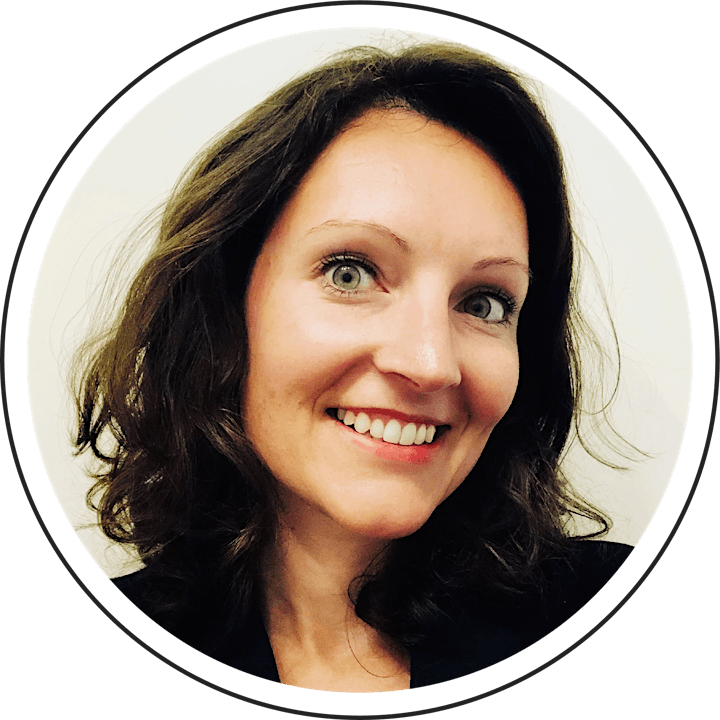 Marjolein de Ridder | MDR Happy by Nature
Nice to meet you! I am an outdoor life coach and running therapist. It is my mission to empower people to be the best version of themselves.
I am the founder of MDR Happy by Nature, which offers coaching, trainings, workshops, retreats and blogs, all focussed on how to live a happy, healthy and meaningful life, inspired by nature.
Outdoor life coaching uses the environment to find answers to important life questions, such as: What makes me happy? What do I want to achieve in this life? Being in nature has a positive effect on your body and mind. You can get away from everyday worries and reconnect with what is really important to you.
On my blog Run with Marjolein, I write about my passion for running and what we can learn from running about the art of living and mental resilience. I offer running therapy to literally and figuratively bring movement into your personal transformation process.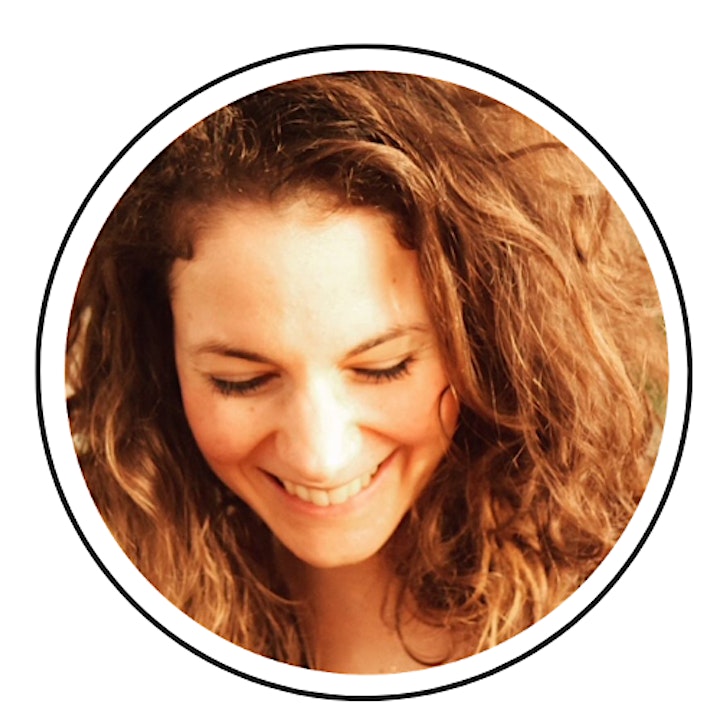 Melanie Fissendjidis | SOL - Yoga with Melanie
Hi there! I am a cerified Yin and Strala yoga teacher and founder of SOL - Yoga with Melanie. I guide (group & private) yoga classes, workshops, retreats and in-company vitality programs. As a copywriter I also enjoy blogging about a lifestyle of well-being and gratitude.
My yoga practices are all about moving in a way that feels good to you. By slowing down, softening, and playfully exploring your body & mind, you'll find space and time to tune into yourself.
How are you really doing right now? Where can you feel the gentle rising and falling of your breath? How can you support your body best? And can you respond to that?
Helping others to work with their body, mind & soul, rather than against themselves: that's my purpose. So that we can feel supported, light and at ease: both in our yoga practice and beyond.