Erik Jan Koedijk - koedijk.com
ABOUT ERIK JAN
In 2017 Erik Jan he introduced his bestselling book RESET! in the Netherlands, Aruba, Bonaire and Curacao. Erik Jan got his first job in 1992, where he earned the nickname "Mr. Internet". He was one of the youngest country managers at Nokia Enterprise Solutions. Later he became responsible for NOKIA EMEA partner marketing. He shattered one record after the other during his career at Nokia.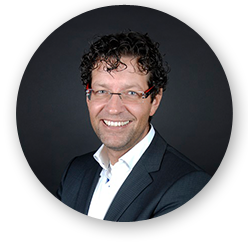 Before he was the general manager for Benelux at SurfControl, securing children and employees from the dangers and darker sides of the internet. Erik Jan knows how to gain the trust of people and puts organizations and people into motion. This year will be his tenth year as self-employed entrepreneur, during which he was always involved in meaningful and distinctive projects. He took on his role of management and organization advisor and keynote speaker. It's his passion to unite people, knowledge and technique.
Erik Jan often works together with his business partner Annemieke Deiman. Annemieke's mission is to improve the quality of life of as many people as possible. She shares her holistic knowledge about optimal health in an enthusiastic and understandable way creating a strong ripple effect. 'You first have to know how to take good care of yourself, before you can take good care of others' is a phrase you will definitely hear in one of her workshops or individual coaching sessions.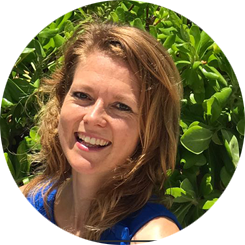 Annemieke has a master in Science (Psychology) and studied Orthomolecur Nutrition and Behavioural Sleep Medicine. She is the founder of Sleep Wellness Curacao and co-founder of YADE Corporate Health Solutions.