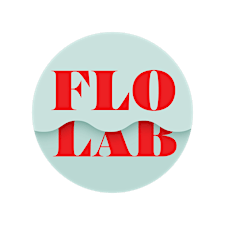 FloLab
FloLab is a comfortable, light and health-conscious coworking space filled with a warm, intimate community, united in their passion for wellness and a work/life balance.
Our space is optimized for workplace wellness, incorporating biophilic design, healthy snacks and drinks, natural light and outdoor space . We offer flexible work spaces, individual desks, private room hire for consultation/sessions/classes, and evening & weekend events.
At the heart of the business is our community. A membership with FloLab is not only access to facilities, but also to a supportive, open and inspiring community, where you can grow as a person at the same time as growing your business.
Sorry, there are no upcoming events