Ticketverkoop is gesloten
Registraties zijn gesloten
Er zijn helaas geen tickets meer beschikbaar.
Ticketverkoop is gesloten
Registraties zijn gesloten
Er zijn helaas geen tickets meer beschikbaar.
Beschrijving van het evenement
An interactive webinar in which we'll explore the role of the coach in creating societal change
Over dit evenement
Coaching for a Cause
This event explores the role of the coach in creating societal change. Climate Change is something we may have a personal relationship with but how do we bring it into our coaching conversations? How does it show up? What emotions will it bring for us as coaches and for our coachees?
Camilla will share her way of contracting on the topic, how it shows up in her coaching, resources for further exploration and a tool she uses to invite systemic work addressing earth and/or humanity as a stakeholder. Coaching for a cause contracts through emotions. We will explore the emotions we feel as individuals in regards to climate change, and reflect on how we can use the sensations in our bodies to give ourselves permission to bring the topic to our professional identities. What learning can we bring from our own reactions to support our coachees?
Contracting starts with ourselves; identifying how you wish to bring a specific cause such as the climate or human rights into your coaching will allow you clarity on how to contract with your client. One step at a time you will build your confidence. We will touch upon the importance of having a community around us to support and learn when stepping up to this challenge. Camilla will share concrete examples of what coaching in this space may look like. There will be small group discussions to explore, learn and step up to the challenge together. Resources for further exploration on the topic will be shared. The session will conclude with an invitation for each participating coach to plan a practical action that they will take on a cause close to their heart.
Take aways:
1. Awareness on how to coach for a cause
2. Awareness of the emotional and practical journey along this path
3. Identify first steps on bringing a cause into the coaching conversation.
About the presenter:
Camilla is an ICF accredited coach (PCC) with 30+ years of experience from working and living globally supporting professionals, emerging leaders and executives through times of change. She is a Founding Partner at Globiana, a Founding Coach at KnowYouMore, and delivers coaching to several other providers and their clients in many industries across the world. Since 2015 Camilla has focused on offering location independent coaching to global talent and teams by using virtual tools allowing continuity and consistency no matter where the client is.
Camilla is a member of the Climate Coaching Alliance and invites earth as a stakeholder to the coaching journey. Cross-cultural understanding and human leadership are tools to support sustainable development.
Since 2015 Camilla has committed to do 30% of her coaching pro bono to support equality, sustainability and a more diverse coach population through programs like LevelUp and BuildUp with the KnowYouMore community.
General Information:
Language: English
Date: 18 January 2022
Tijd: 20.00-21.30 uur CET
You can find the Zoomlink in your order confirmation. Scroll down in the mail and you'll find the zoomlink under 'additional info'.
CCEU's: t.b.d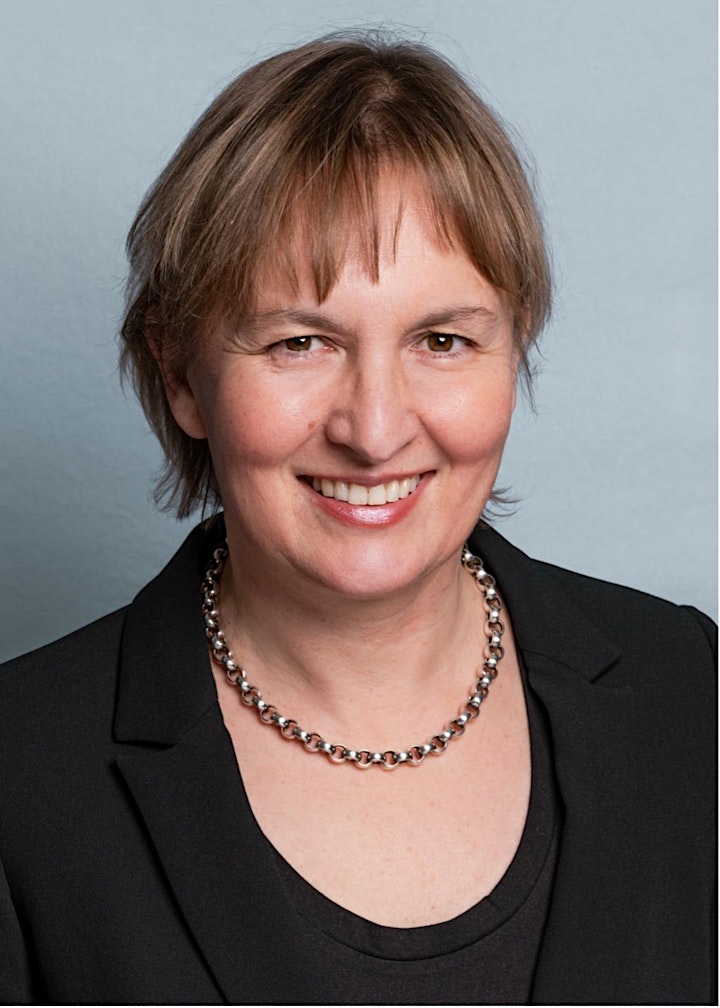 Datum en tijd
Locatie
Restitutiebeleid