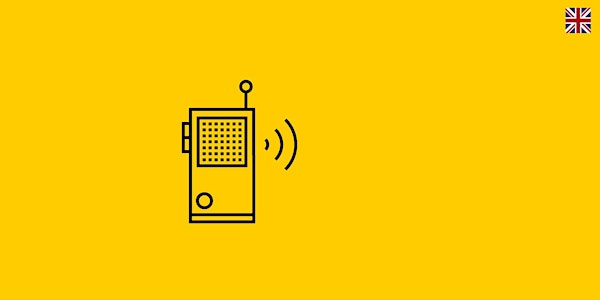 Professional Workshop: Communication with Lammert Kamphuis (English)
Learn key skills for improving your habits of communication and boost productivity in the process.
Waar en wanneer
Locatie
The School Of Life Amsterdam 54 Frederiksplein 1017 XN Amsterdam Netherlands
Kaart en routebeschrijving
Beleid voor refunds
Restituties tot 7 dagen voor evenement
Over dit evenement
Communication, communication, communication! There are few things as important in the modern workplace, and also few things that go wrong so incredibly often. That is why we have devised a half-day workshop to tackle the biases, misconceptions and myths about communication.
Strong communication is key in making sure that you and your colleagues are aligned, in avoiding conflict and in getting anything done. To reach this level, it helps to focus on the psychological barriers which keep people from interacting in a direct, honest and helpful fashion.
In this workshop:
You will consider the obstacle of assumptions, and the difficulty of knowing whether we are communicating effectively
You will practise "teaching" others effectively, getting beyond emotional barriers and resistance to new information
You will practise "learning" effectively, parsing out what others are really trying to convey
You will practise listening deeply and showing that we are paying attention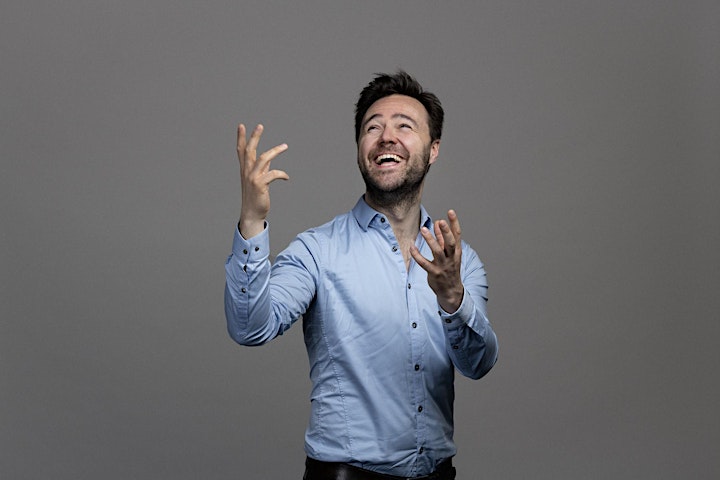 The workshop leader: Lammert Kamphuis
Lammert Kamphuis is a well-known philosopher, bestselling author and speaker. It is his mission to let as many people as possible experience how philosophy can help them in their daily lives. Lammert is a much sought-after speaker in the business world, has spoken several times to packed halls at Lowlands and is 'house philosopher' at the television program 'Koffietijd/5 Uur Live' on RTL 4. In 2018, his book Philosophy for an Unparalleled Life (De Bezige Bij/The Busy Bee) came out and quickly became a bestseller. Nouveau called him "one of the most inspiring speakers of the moment."
Practical information
Language: English
Time: 9:30 - 13:00h
Study Load: There is no compulsory homework. You will, however, be given ideas and techniques that you can try out after the workshop and apply in your work.
Study Material: You do not need to purchase any study material for this workshop.
For Whom: This workshop is suitable for employees and freelancers who want to challenge themselves and want to think more deeply about the subject and themselves.
Level: There are no entry requirements.
Location: Frederiksplein 54, Amsterdam
Price: €195,- (excl. VAT, incl. lunch)
For more information: zakelijk@theschooloflife.com
About The School of Life Professional
Bringing together the expertise of entrepreneurs, psychologists, thought leaders and CEOs, and drawing upon The School of Life's unique expertise in cultivating emotional intelligence, our Professional Workshops will equip you with the tools and strategies needed to thrive in the modern workplace.