Meerdere data
Professional Workshop: Pitch & Present with Wicher and Mimi (English)
Evenementdetails
Locatie
The School Of Life Amsterdam
54 Frederiksplein
1017 XN Amsterdam
Netherlands
Restitutiebeleid
Restituties tot 7 dagen voor evenement
Beschrijving van het evenement
Few things are more stressful than standing in front of a group to give a presentation. But if you have serious ambitions, you cannot escape
Over dit evenement
Few things are more stressful than standing in front of a group to give a presentation. But if you have serious ambitions, you cannot escape. In this practical intensive you will learn to improve your presentation skills and to stand in front of a group with confidence. So that later, when it really matters, you blow everyone away. During this intensive you will be challenged to become aware of your own pitfalls and you will learn how to deal with them in a relaxed manner.
In this intensive:
You will learn the requirements for a good presentation, and how body posture, use of voice and tempo influence your presentation.
Go deeper into the barriers you experience to present convincingly
You learn to deal with tension in your body
You gain insight into what others think of your way of presenting
Develop the courage to take risks and try new ways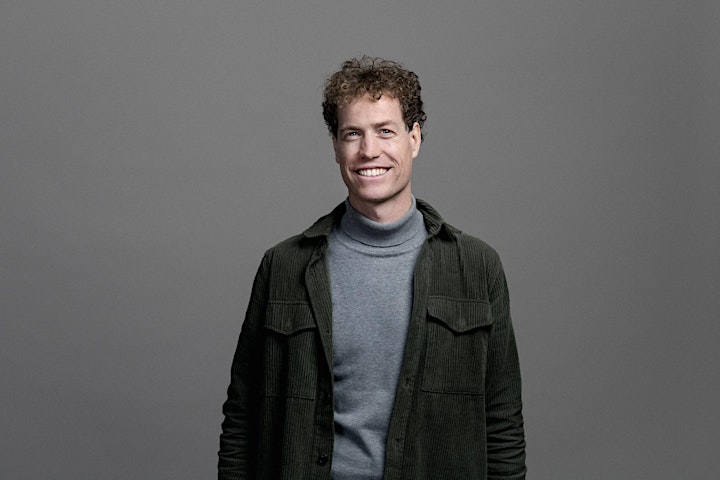 The workshop leaders: Wicher Schols
Wicher is a trainer, coach and Head of Faculty at The School of Life. He graduated cum laude in Business Studies with a specialisation in Human Resources. He specialises in non-violent communication and talent development. With his open and sharp analytical vision, he is able to get the best out of people.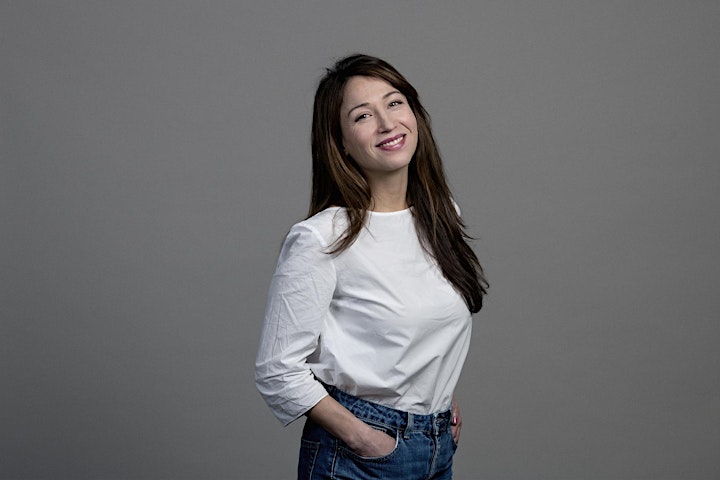 The workshop leaders: Mimi Ferrer
Mimi Ferrer has a degree in Communication and a Postgraduate Diploma in Advertising in England. She has been working as an actress for the past 21 years. In addition, she has immersed herself in everything to do with psychology and awareness. Ultimately, all the choices she made arose from the desire to understand human behavior better. Due to her deepening in different disciplines, she is able to quickly get to the core.
Practical information
Language: English
Time: 9:30 - 17:30h
Study Load: There is no compulsory homework. You will, however, be given ideas and techniques that you can try out after the workshop and apply in your work.
Study Material: You do not need to purchase any study material for this workshop.
For Whom: This workshop is suitable for employees and freelancers who want to challenge themselves and want to think more deeply about the subject and themselves.
Level: There are no entry requirements.
Address: Frederiksplein 54, Amsterdam
Price: € 395,- (excl. VAT, incl. lunch and drinks)
For more information: zakelijk@theschooloflife.com
About The School of Life Professional
Bringing together the expertise of entrepreneurs, psychologists, thought leaders and CEOs, and drawing upon The School of Life's unique expertise in cultivating emotional intelligence, our Professional Workshops will equip you with the tools and strategies needed to thrive in the modern workplace.
Locatie
The School Of Life Amsterdam
54 Frederiksplein
1017 XN Amsterdam
Netherlands
Restitutiebeleid
Restituties tot 7 dagen voor evenement
Organisator van Professional Workshop: Pitch & Present with Wicher and Mimi (English)
The School of Life is een internationale organisatie die mensen helpt om meer voldoening uit het leven te halen – zowel persoonlijk als professioneel – met behulp van inzichten uit de filosofie, psychologie en kunsten.