A Journey Through Christmas Tradition - Divitiae Sonis Ensemble
Evenementdetails
Locatie
Église Réformée Wallonne de La Haye
25 Noordeinde
2514 GB Den Haag
Netherlands
Restitutiebeleid
Neem contact op met de organisator om een restitutie aan te vragen.
Eventbrite-kosten zijn niet restitueerbaar.
Beschrijving van het evenement
A Journey Through Christmas Tradition - Divitiae Sonis Ensemble
Over dit evenement
Christmas time has always been one of the main sources of inspiration for any sort of music. Every country, region and often even village wanted to find its own special way to celebrate the birth of Christ the Lord. Therefore an endless amount of Carols were made, mostly passed on from mouth to mouth, from parents to children. Each song, while serving the same purpose, uniquely carries along the spirit of its original area. So the magic of Christmas Carols comes to life: the voices of all people, each one in their own language, singing together to praise the birth of God among men.
In their first concert as a group, the newly-formed Divitiae Sonis ensembe will lead you on a journey through Christmas tradition in Europe. You will hear some very traditional Carols, mostly sung in their English version, intertwined with some more unusual picks. Among the classic tunes, you will hear regional pieces performed in each of the performers native languages: Latvian, Spanish, Danish and Italian.
Divitiae sonis ensemble is a group founded in September 2021 within the Early Music department of the Royal Conservatoire in Den Haag. Each member comes from a different European country, and carries with them a unique background and expertise that is vital to the ensemble's balance. The group mainly focuses on Baroque poliphonic repertoire for four voices, together with an interest for popular music.
Silvija Emīlija Sūna is a mezzo-soprano from Latvia. After studying singing and choral conducting at the Riga Cathedral Choir school, she moved to the Early Music department of Jāzeps Vītols Latvian Academy of Music, and eventually to The Hague. She has sung in multiple professional and semi-professional choirs, such as Youth Choir "Kamēr…" , Collegium Choro Musici Riga and Riga chamber choir "Ave sol". She is currently a part of an ongoing opera project focusing on "L'Orfeo" from Antonio Sartorio, led by Māris Kupčs and Collegium Musicum Riga.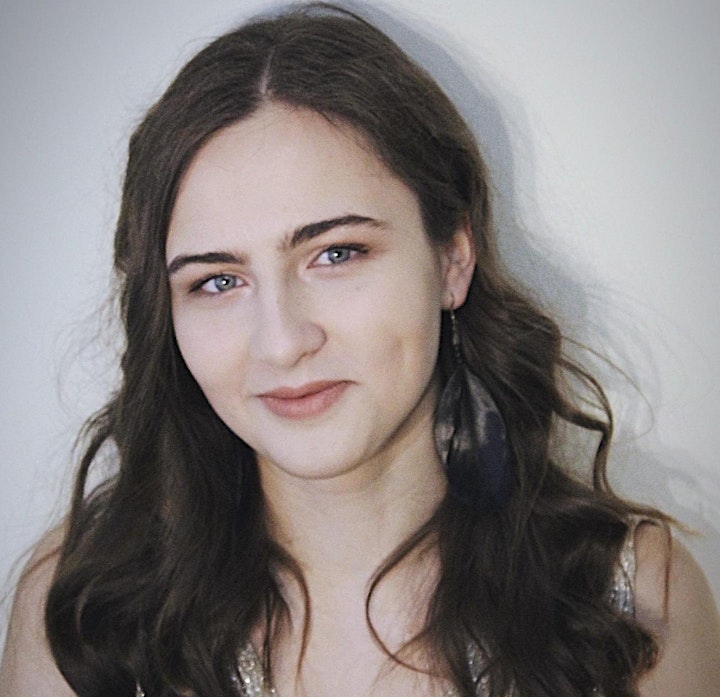 Jacopo Piantanida Chiesa is a bass from Italy. After getting his basic musical foundations at "I.S.S.M Giacomo Puccini" in Gallarate, he mostly studied singing privately with baritone Christian Senn. He has sung together with some important directors from the Italian Early Music environment, such as Giulio Prandi from "Coro e Orchestra Ghislieri" and Marco Berrini from "Ars Cantica Choir". He is currently part of the Italian Youth Choir, directed by Petra Grassi and Davide Benetti. He has a Master degree in Physics of Matter at Università degli Studi di Pavia.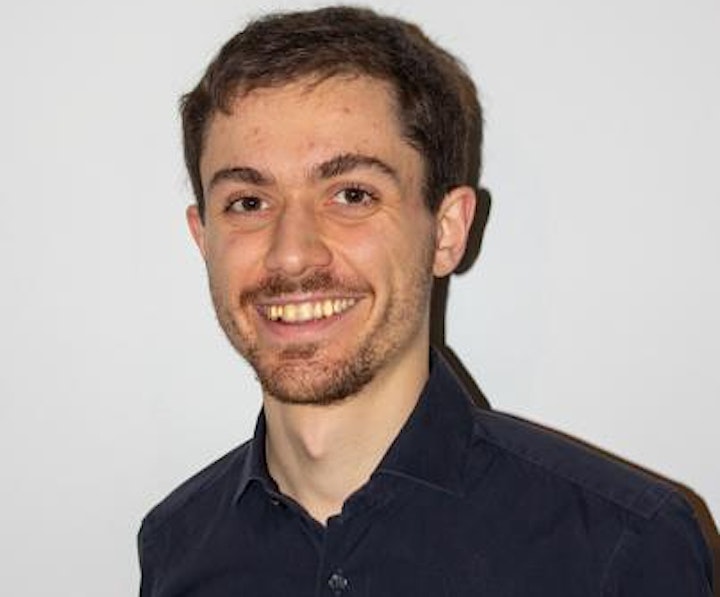 Jens Ginge Skov is a countertenor from Denmark. Before coming to The Hague he studied classical singing and music in education at the Royal Academy of Music in Aarhus. He has a lot of experience with singing in professional and semi-professional choirs and ensembles, most recently Herning Boys Choir and Vocalensemble GAIA. Not only does he sing in choirs, he has also conducted choirs since he was only 14 years old.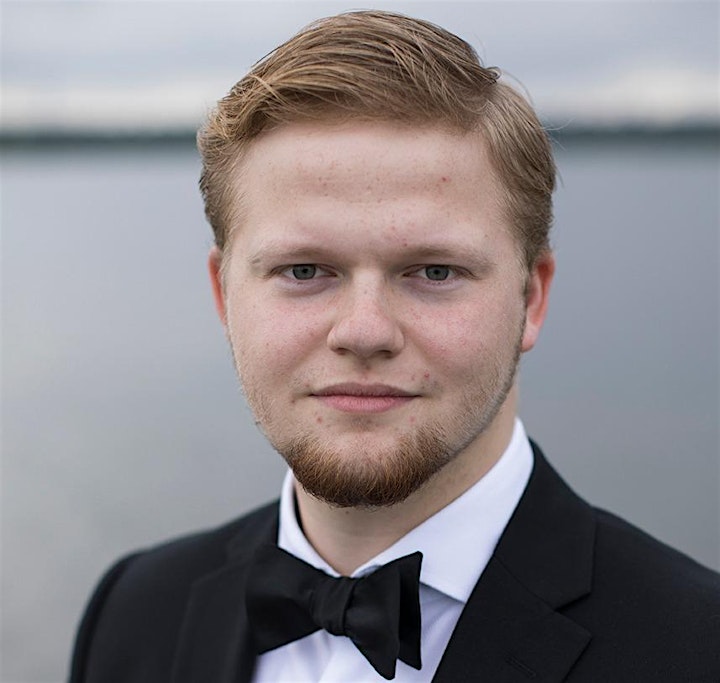 Alejandro Barrientos is a tenor from Spain. Before moving to The Hague, he studied classical music at the Conservatory of Las Palmas de Gran Canaria with Maestra Isabel Álvarez and sang on the Youth Choir of the Philarmonic Orchestra of Gran Canaria. During this time, he worked on different types of repertoire: oratorios, Spanish zarzuelas, symphonic music as well as a fully staged production of Purcell's Dido & Aeneas. He also possesses some experience in choral conducting, being the conductor of the group Súbito Koral.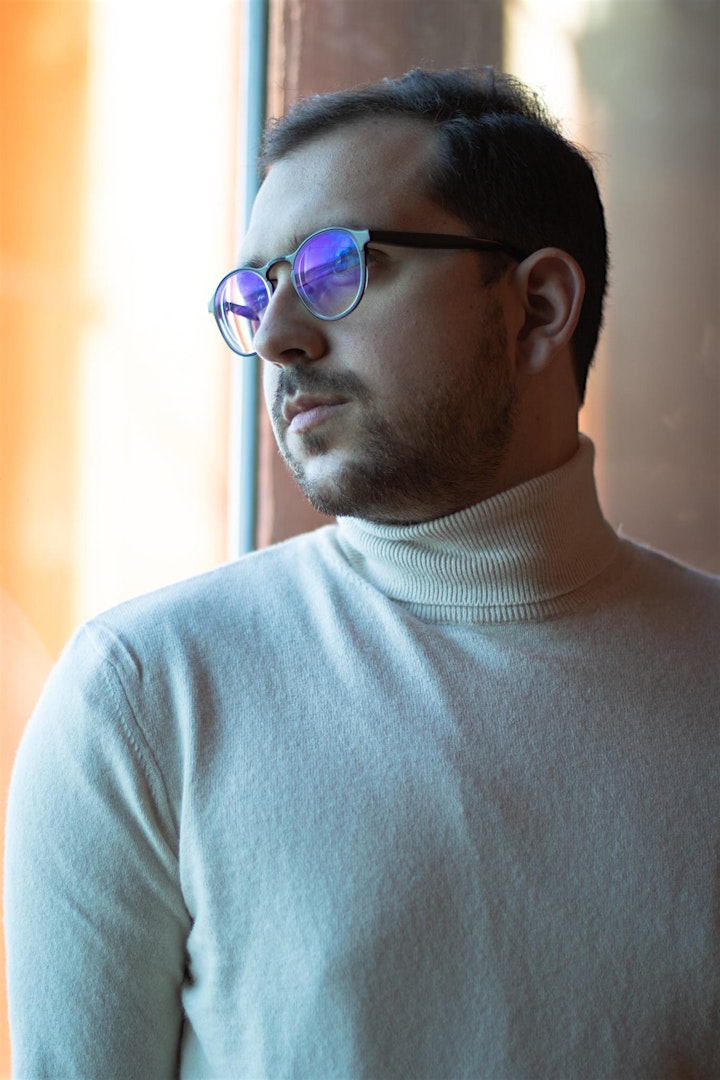 Datum en tijd
Locatie
Église Réformée Wallonne de La Haye
25 Noordeinde
2514 GB Den Haag
Netherlands
Restitutiebeleid
Neem contact op met de organisator om een restitutie aan te vragen.
Eventbrite-kosten zijn niet restitueerbaar.
Organisator van A Journey Through Christmas Tradition - Divitiae Sonis Ensemble