Dit evenement is afgelopen.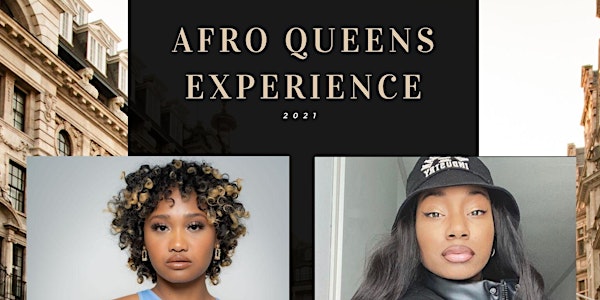 Afro Queens Expierence
Get ready for the sexiest afropumps edition! Sharing and exchanging culture through the art of dancing on heels to afro music.
Waar en wanneer
Locatie
Isolatorweg 28 28 Isolatorweg 1014 AS Amsterdam Netherlands
Kaart en routebeschrijving
Beleid voor refunds
Geen refunds
Over dit evenement
Creating a safe space were male and female dancers can develop their skills. Specifically dancing to afromusic on heels. We share our culture through dance and embrace the feminine energy. You can also join this class if you have never done afropumps or danced on heels before. With the right tips, tools and support anyone can transform their confidence.
Afropumps was founded by Suela Wilsterman a young talented choreographer from the Netherlands.
Adika dance & fitness was founded by Adika a Surinamese singer and choreographer.
Together we will share our experience and knowledge with you! The workshop will be documented and filmed.
To think about:
- Take a towel and bottle of water with you to stay hydrated
- Wear clothes that allow you to move comfortably
- Wear comfortable heels. As high as you can handle.
Dont forget the good vibes and energy. We cant wait to see you on the 24th of october 2021!
Find us on Social Media:
Instagram
@officialadika | @officialadikafitness
@suelawilsterman | @afropumps