Dit evenement is afgelopen.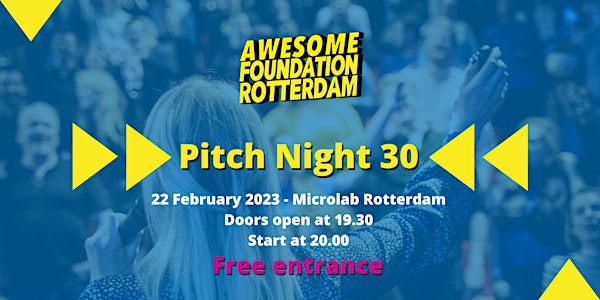 Awesome Foundation Rotterdam - Pitch Night 30
We make Rotterdam (more) awesome. We award the most awesome idea with €1.000 and help you realize it.
Door Awesome Foundation Rotterdam
Waar en wanneer
Datum en tijd
Begint op wo. 22 feb. 2023 19:30 CET
Locatie
Microlab Rotterdam 45 Aert van Nesstraat 3012 CA Rotterdam Netherlands
Over dit evenement
SPECIAL EDITION: WE AWARD 2X €1.000! 💶
// WHAT IS A PITCH NIGHT ⚡
We want to make Rotterdam more awesome. That's why we help those who have an idea that contributes to our vision. We select four people who will get the opportunity to pitch their idea during a Pitch Night. The winner goes home with €1.000 to realize his/her awesome idea.
So who's there?
The idea owners, they will pitch their most awesome idea!
The trustees. Say what? That's a group of 20 enthusiastic citizens who donate €50 each (which makes a thousand in total) and vote for the winner.
The audience (is it you?). You can join for free, be inspired by the most awesome ideas, do some networking, have a drink or two, give feedback to the ones pitching and have an awesome evening!
One more thing. There is also one IMPORTANT vote for the audience!
So what are you waiting for? Grab your free ticket and join us!
👇👇👇 scroll down for more info and examples of winners
// DO YOU HAVE AN AWESOME IDEA?⚡
We are looking for ideas that make our city (Rotterdam) more awesome 🚀
Do you have an idea and can you answer the following questions with 'yes!'?
Is your idea awesome?
Is it relevant for Rotterdam citizens who really need it?
Can you realize the idea within a few months, with the €1.000?
Yes, yes, yes, yes? Apply now!
Go to our website for more info www.awesomerotterdam.org
// Microlab Rotterdam⚡
Offices, coworking, event venue and maker space for innovative and creative companies. Located in Eindhoven & Rotterdam.
// PROGRAM ⚡
19.30 hr: doors open
20.00 hr: pitches, networking and announcement winner
For this edition we will award 2x €1.000!
// PREVIOUS WINNERS 🏆
We've funded 29 ideas so far and have helped many more! Here are a few:
Rotterdammertjes - the candy from Rotterdam
The Street Barber - giving free haircuts for people living on the streets of Rotterdam
Slutwalk - a walk to send out a clear statement that gender-based violence and harassment have no place in this city
Pleurt maar in m'n Bakkie - waste bins in front of your house which you adopt and empty daily
Do you have an idea that contributes to our city? Apply now!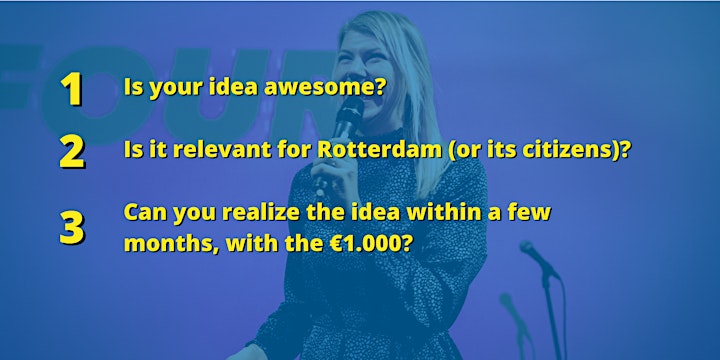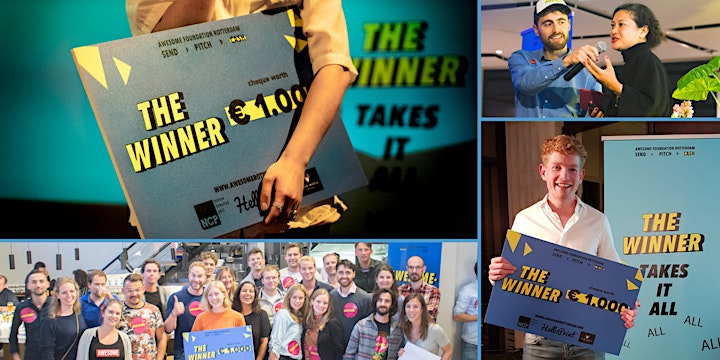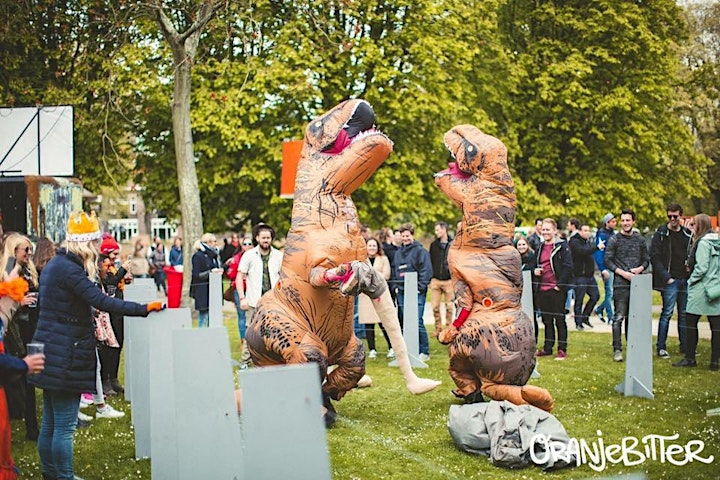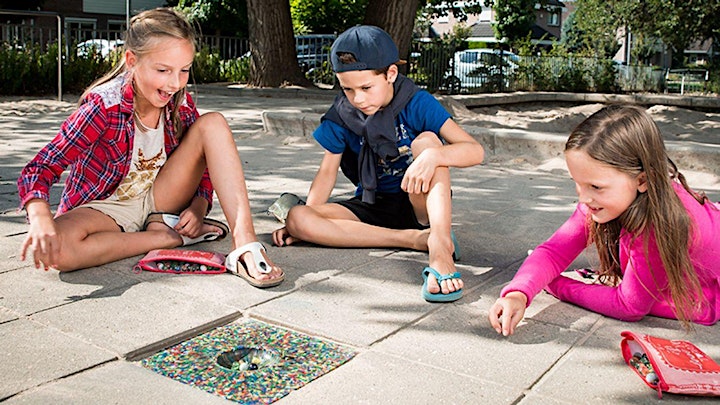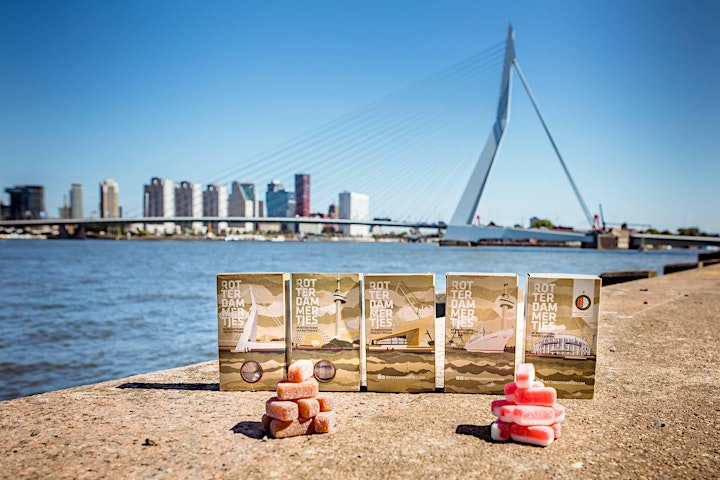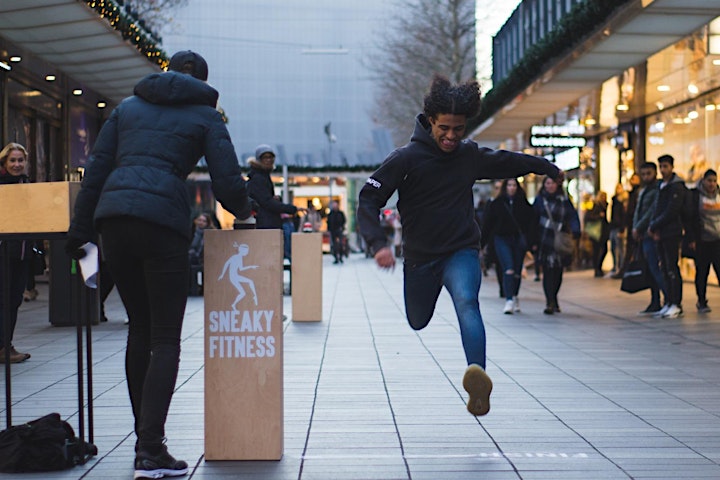 Over de organisator
4 pitches. 20 trustees. 1 winner. € 1000,-. During Pitch Night you get the chance to pitch your idea to make Rotterdam even more exciting for 20 trustees + audience. A winner will be chosen at the end of the evening. He or she goes home with € 1000 to realize the idea.