Beschrijving van het evenement
Every next level of your life will demand a different version of you
Over dit evenement
I know you have heard or read that saying before and I am sure that throughout the years you have managed to show up as a different you as demanded from that next level of life that you were embarking.
And yet for this next level that you desire and know you deserve, you seem to be facing some challenges that prevent you from fully stepping into being that woman you need to be to create and live the life you truly desire.
The last 16 months or so the world as we knew it changed and maybe for you, your personal world was turned upside down as well. It may have even resulted in putting some dreams you previously had on hold as you felt forced to step into "survival mode".
Whatever the case may be in the outside world, you feel deep down that you are ready to step into that next level of your life, you are just not sure how to go about it.
That is were I and this 3 day challenge comes in!
After completing this 3 day challenge you will have expanded your awareness on what your first steps are towards a more clear and compelling future. You will be more equipped to go from "survival mode" into "thrive mode"!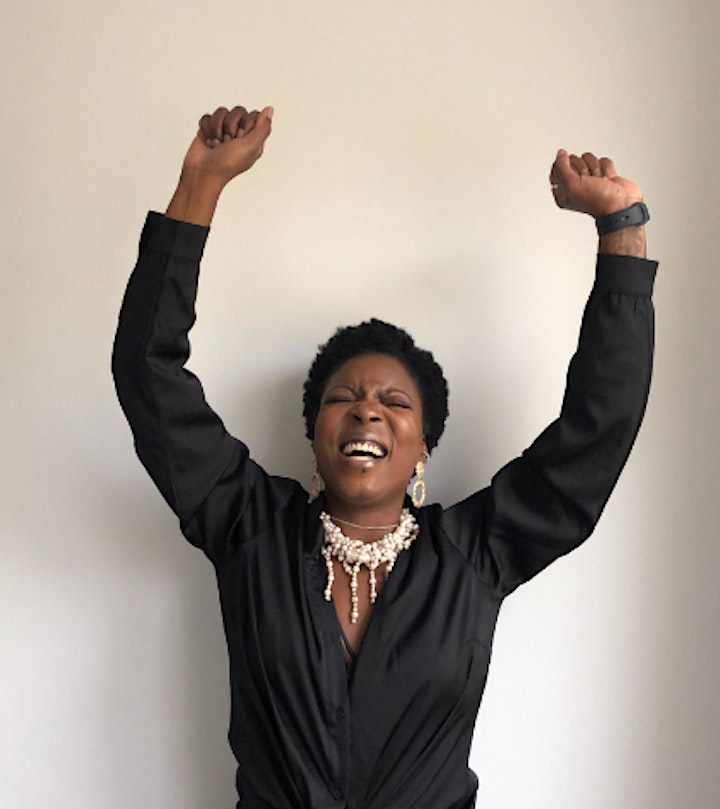 During this Free 3 Day Challenge you will:
* learn how to&create your compelling future and the woman you truly desire to be.
* learn about what story you tell yourself and how that is affecting you and your life.
* create actionable steps that you can start implementing right away
If you are ready, really ready to shift gears into Thriving Mode, join me during this exciting 3 day event.