Dit evenement is afgelopen.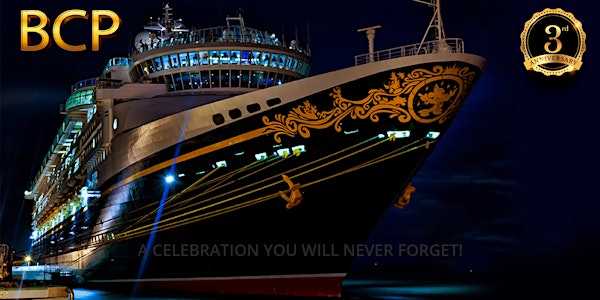 Bollywood Cruise Party
Bollywood Cruise Party on a luxurious ship on the waters of A'dam!
Waar en wanneer
Locatie
Supperclub Cruise De Ruijterkade 14 1011aa amsterdam Netherlands
Kaart en routebeschrijving
Beleid voor refunds
Geen refunds
Over dit evenement
Dear Bollywood Lovers,
YOU have been selected to join us at BOLLYWOOD CRUISE PARTY | 3 YRS Anniversary, a celebration that you will never, ever forget.
Celebrating our 3 YRS Anniversary, Bollywood Cruise Party will bring an entire new & unique production. *To gain entry to the event, you need a valid QR code in a European Corona Check app or in printed version plus your ID card or passport.
Tickets + VIP Tables are available!
Join us for a very special celebration!
Warm regards,
The Team
ATTEND + INVITE: https://www.facebook.com/events/675527876255570
***** REMEMBER; No Tickets At The Door *****