Evenementdetails
Locatie
Club Atelier
Anthony Fokkerweg 3
Amsterdam
Netherlands
Over dit evenement
𝗡𝗘𝗪 𝗗𝗔𝗧𝗘: 𝗕𝗢𝗟𝗟𝗬𝗪𝗢𝗢𝗗 & 𝗜𝗡𝗗𝗜𝗔𝗡 𝗙𝗢𝗢𝗗 𝗙𝗘𝗦𝗧𝗜𝗔𝗟 𝗢𝗡 𝗦𝗨𝗡𝗗𝗔𝗬 𝟮𝟲𝘁𝗵 𝗼𝗳 𝗦𝗘𝗣𝗧𝗘𝗠𝗕𝗘𝗥 𝗔𝗧 𝗖𝗟𝗨𝗕 𝗔𝗧𝗘𝗟𝗜𝗘𝗥 𝗜𝗡 𝗔𝗠𝗦𝗧𝗘𝗥𝗗𝗔𝗠!
The time has come… The new date for BOLLYWOOD & INDIAN FOOD FESTIVAL 2021 is ALMOST here! The new date, with a better future perspective for the upcoming festival summer, is marked on SUNDAY 26th of September at BRAND NEW FESITVAL LOCATION IN AMSTERDAM, Club Atelier, Bigger & Better! Near Zuid/ Hoofdorppleinbuurt!
UPDATE: THE EVENT IS 70% SOLD OUT!
• Firstly, if you bought a ticket last year; it will automatically stay valid for this event on Sunday 26th of September 2021!
• After having already sold a majority of tickets last year, we are expecting late tickets to go faster than usual.
After more than a year without events, we yearn more than ever for a juicy summer season, provided with great Bollywood music, get-togethers, delicious Indian food, love FOR all ages! Despite the fact that we are in a period where the pandemic is still forcing measurements, we are optimistically looking forward to a suitable indoor/ outdoor event on September 26th!
----
Bollywood & Indian Food Festival '21 returns to Amsterdam after two sold out editions for a celebration like no other. All ages are welcome.
What you can EXPECT?
Indian Food & Drinks [also veggie, vegan & halal dishes]
Pop up restaurants & Food trucks
DJs & Live Entertainment
In & Outdoor Festival setting
Bollywood Music
Stage Shows
Dance Area
& much MORE!
SATURDAY
13.00 - 21.00
What if it rains?
Dont worry about the DUTCH weather, we've got you covered.
#BIFF is everything you ever wanted and even more. An ultimate Bollywood & Indian Food Festival for all of you, all ages. Get ready for some serious deliciousness and one hell of a party!
▬▬ FOOD ▬▬
Pop-up restaurants & foodtrucks with Tandoori dishes, Vegan dishes, Indian streetfood & much more!
▬▬ LOCATION ▬▬
Bollywood & Indian Food Festival
Club Atelier
Indoor & outdoor celebration
Ultimate festival setting
Bollywood & Indian Food Festival will take place at the beautiful indoor & outdoor festival location for the 3rd edition. After last year's sold out festival we made some amazing plans to make this a day to never forget 🙌!
▬▬ TIME SLOT ▬▬
Ticket prices are excl fee / Food & Drinks are not included in the ticket price
Time Slot: Entry between 13.00 - 16.00 | Entry after 16.00
*You can stay until the end with both time slots
All ages | No refunds | Children under 12: Free
▬▬ INFO ▬▬
For general questions and sponsorship opportunities, please email us: info.dutchbollywood@gmail.com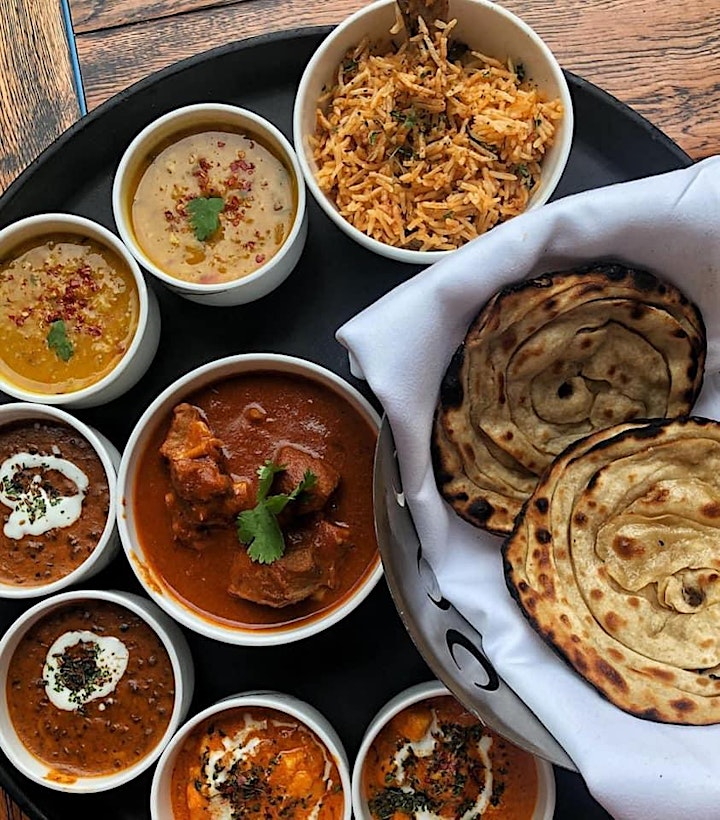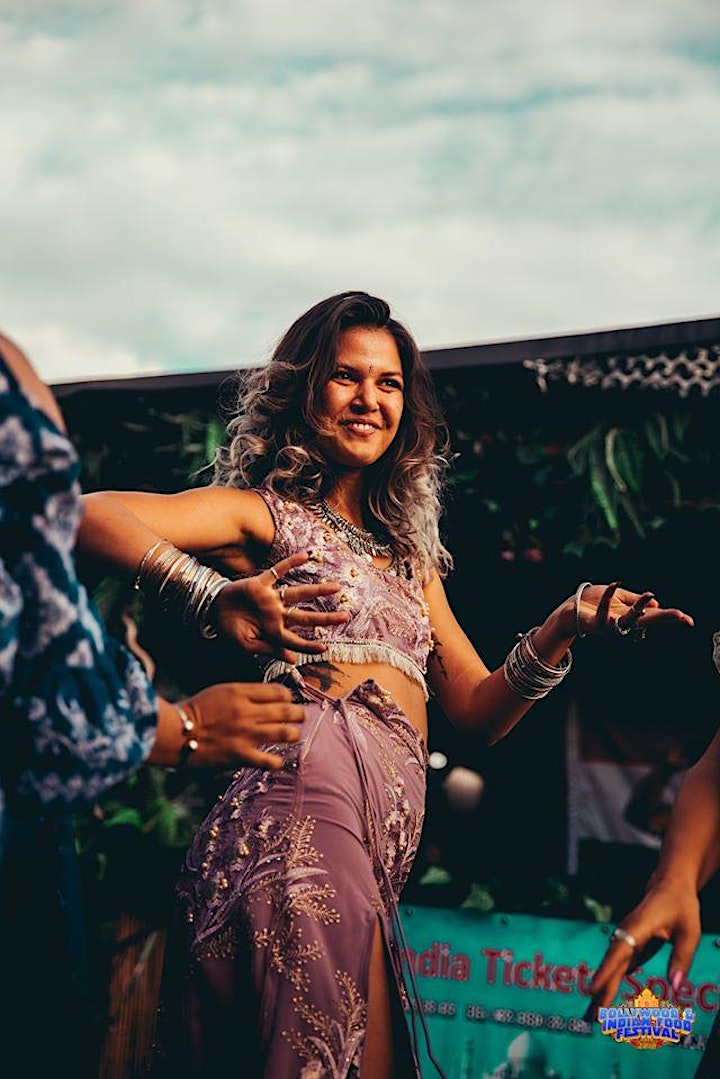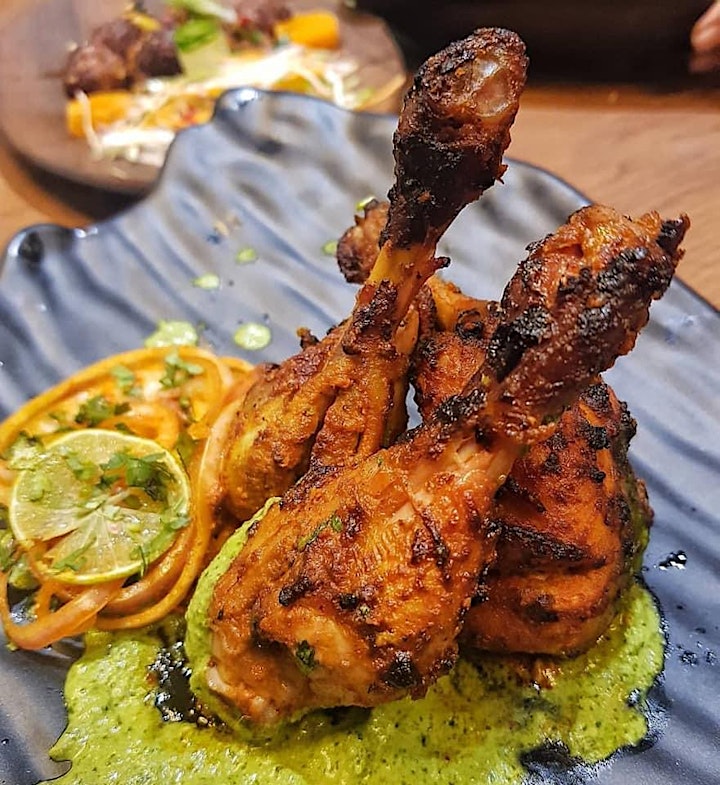 Datum en tijd
Locatie
Club Atelier
Anthony Fokkerweg 3
Amsterdam
Netherlands
Restitutiebeleid