Locatie
Harvard Science Center
1 Oxford St, Cambridge
Boston, Massachusetts 02138
Beschrijving
Brain Fuel is a completely new way of brainstorming. Forget sitting around a table with a stack of post-its. Brain Fuel works better, faster, easier and funner (yes, we know that is not a real word). How we know? Well, we've tested Brain Fuel with over 600 people in all kinds of different settings, all over the world. We hope to add something creative and new to everything that is taught at Harvard!

How will the event look like?
First of all: we will start with a couple of warming up techniques for your brain (your brain is a muscle, you know). After that, we will show you how to use Brain Fuel to improve classic brainstormtechniques like the superhero and brainwriting. And last but not least: we will show you completely new methods that were previously unheard of.

Who? From the Netherlands three entrepeneurs come to Harvard to help you learn how to use Brain Fuel to solve problems from a totally different perspective - but still by using your own brain!




How does it work?
Brain Fuel works with 100 different association cards. With more than 10 brainstorming-methods, Brain Fuel helps you break through your standard thought patterns to look at your problem from a whole new perspective. This gives you access to a new range of solutions so you can turn your okay ideas in to great ones!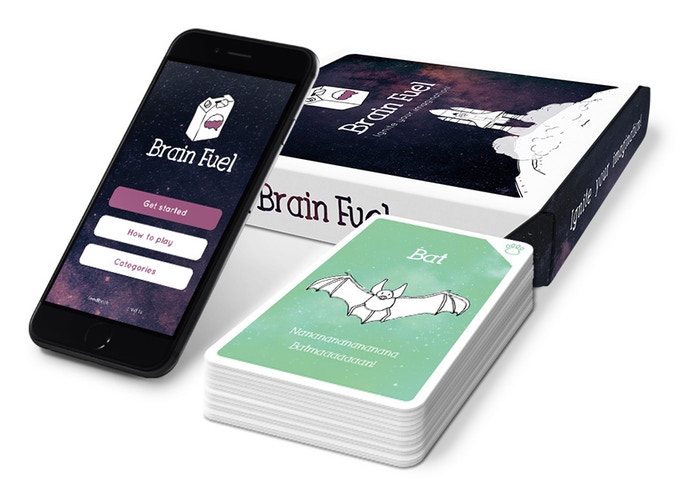 Why does Brain Fuel exist?
Our mission is to ensure that as many ideas as possible change into good ones. 'Are there that many bad ideas?', we hear you thinking. Well, just take a look at the world and think about what happens to our globe. Weren't those bad solutions born from bad ideas? That does not mean that bad ideas can't be transformed into good ones. Sometimes they just need some help. An okay solution is not good enough!