Evenementdetails
Locatie
Corendon Village Schiphol
Schipholweg 275
1171 PK Badhoevedorp
Netherlands
Beleid voor refunds
Restituties tot 30 dagen voor evenement
Beschrijving van het evenement
Beschrijving
Certificate DNA Talent Counselor
3 Days Cours for HR Managers, C-level, Executive Coaches and Talent Developers
The usage of DNA analysis for talent- and leadership development is the latest innovation in the HR landscape. The practical applications of DNA analysis are infinite and will turn the talent development programs upside down. What does this mean for the development of your employees? And how can you get the most out of it in order to create the best teams and organisation?
Goldmen Genetics provides an all-in course to DNA counselor in which you, among other things, will re-discover yourself with a DNA analysis. You will gain insight in the added value of knowing your "starting point" in combination with the next phases in your life. Using theories and cases, you will also learn how to perform a full analysis for others. The course starts with an introduction into DNA and genes, followed by discussing which insights can be derived from your base-settings. Furthermore, the 5 personality dimensions based on your DNA profile will be discussed extensively in combination with possible coaching trajectories.
Central goal : A cerftiicated Counselor should be able to give a full feed back talent report on the DNA analysis for candidates, helping them to develop their (potential) talents.
Block 1: The basic principles of your genes
o Your biological identity
o DNA: what is a gene and how does cell division work?
o The physics of our brain o Geno / pheno typing and gene expression
o The influence of brain chemicals; dopamine, oxytocin and serotonin
The effects of testosterone, oestrogen and progesterone?
Block 2: Interpretation of DNA
o Which genes really are important?
o How should you read genes?
o How do genes interfere with each other?
o From DNA and genes to behaviour
o Your 5 behavioural dimensions

Block 3: Attachment style (0-3 years)
o Which attachment styles are there?
o Bowlby's attachement theory
o Why are attachment styles important?
o What is your attachment style?
o The impact of an unsafe attachment style to your DNA
o Nature versus nurture

Block 4: Your personality & your talents
o What are your starting points for the DNA profile?
o Going-over your personal DNA feedback report
o Translation of your DNA report to your development areas
o Coaching trajectory approach (TA, EMDR, EFT, Intervision and Talent Game)

Block 5: Practical case & exam
o Preparation of theory assessment
o Practical case
o Exam
Location : Corendon Village Schiphol Nehterlands

Dates: Start : Wednesday November 13 2019 – 14:00 h - End: Friday November 27 2019 – 14:00 h
Lecturer: Mr. A. Akkermans MSC
The participation costs are €3.995,- excl. 21% VAT
The costs include:
Participation certificate
Personal DNA analysis and DNA report
Coffee/tea, breakfast, lunch and diner
2 overnight stays at Corendon Village Schiphol
Group size: max. 10 people
Language: English
For more information :
Sandra Veldstraten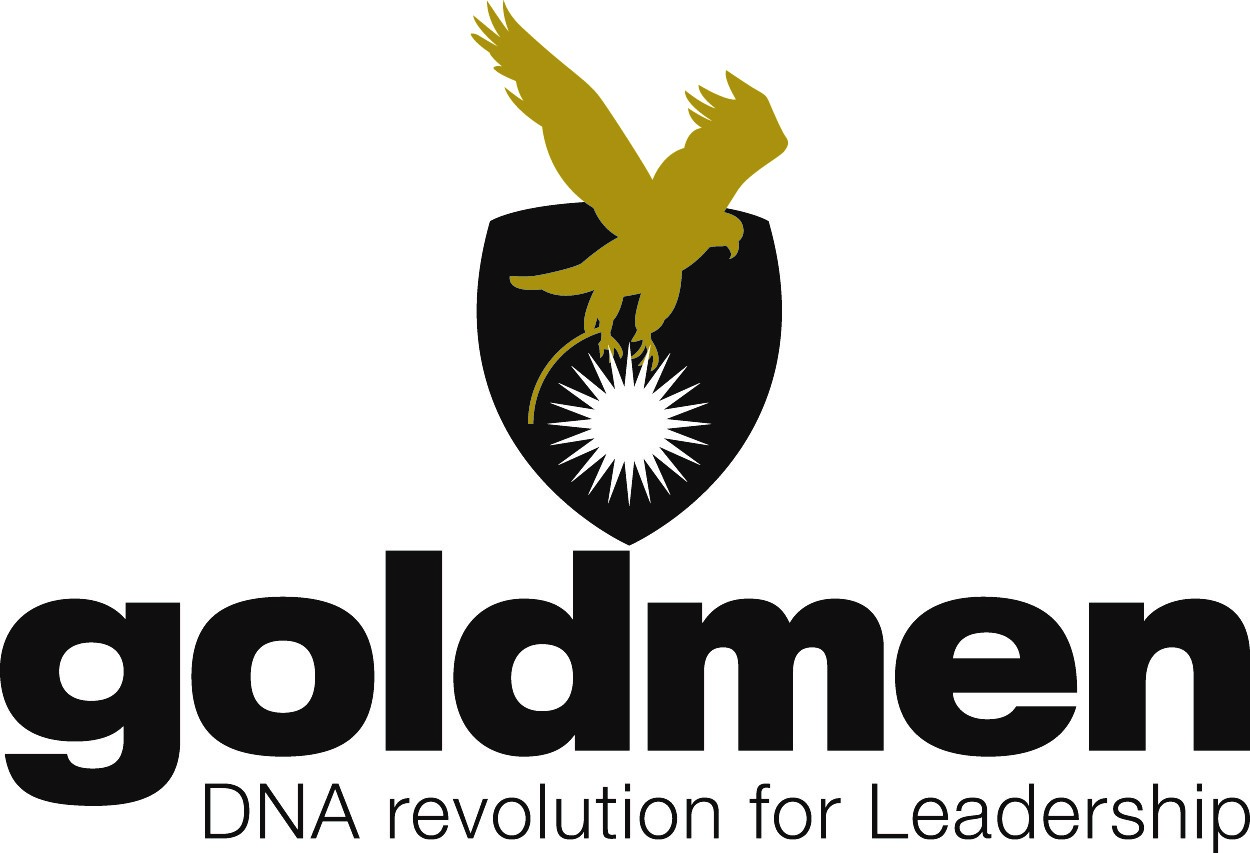 Datum en tijd
Locatie
Corendon Village Schiphol
Schipholweg 275
1171 PK Badhoevedorp
Netherlands
Beleid voor refunds
Restituties tot 30 dagen voor evenement