Dit evenement is afgelopen.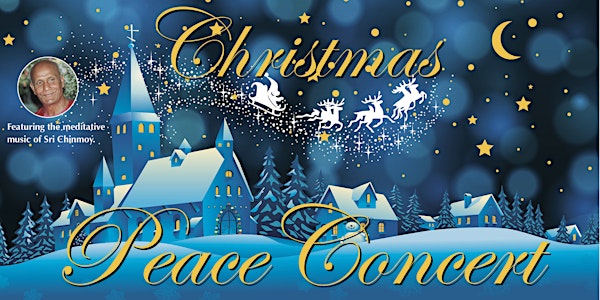 Christmas Peace Concert
A meditative and deeply peaceful concert by all female music ensemble Mountain Silence featuring the spiritual songs of Sri Chinmoy.
Waar en wanneer
Locatie
Vondelchurch 120 Vondelstraat 1054 GS Amsterdam Netherlands
Kaart en routebeschrijving
Over dit evenement
The international all female music ensemble Mountain Silence is visiting Amsterdam for a unique peace concert in the spirit of the holiday season. Their wonderful blend of an all acoustic sound, haunting melodies and angelic voices will transport the listener to an inner realm of peace, beauty and fulfillment.
Mountain Silence has been performing for over three decades in churches all over the world. The group is dedicated to performing the spiritual songs of their teacher Sri Chinmoy, which are known for their soulful and deeply peaceful quality. Members of the group hail from Austria, Serbia, Germany and Switzerland.
In the Christmas spirit of sharing the concert is free of charge.