Evenementdetails
Locatie
The School Of Life Amsterdam
54 Frederiksplein
1017 XN Amsterdam
Netherlands
Restitutiebeleid
Restituties tot 7 dagen voor evenement
Beschrijving van het evenement
The modern world demands one thing above all else: that we succeed.
Over dit evenement
The modern world demands one thing above all else: that we succeed.
The stories we tell ourselves are around striving, overcoming huge odds and eventually winning, normally in some important sector of the economy. Society has a particularly harsh word reserved for those who don't make it. They are – society says - 'losers'.
However, the greatest likelihood is that we're going to fail in some area of our lives or another, especially in the professional sphere (the focus of this class is particularly on failure in relation to work).
Our society knows so much about preparing for success; and yet it pays recklessly little attention to the far more likely and urgent matter: how we can handle failure with dignity, understanding, wisdom – and perhaps a touch of humour.
This class looks at the topic across philosophy, psychology, art and religion, as well as probing into our own emotions and backgrounds. We consider:
The perfectionist drive in the modern world, where it comes from and how best to respond to it.
Our parents: what they wanted and how we fear disappointing them.
What lies at the heart of the dread of failing, especially as it relates to a loss of status and dignity.
What it means to fail 'well' – accepting our limitations without becoming bitter.
The real statistics of success; and how good we are at denying them.
The Ancient Greek idea of noble failure and the Zen Buddhist notion of good imperfection.
And the media's influence on our understanding of failure and success.
This class seeks to equip us with the tools to handle failure on our own terms – which is a success of its own. We leave with a grown-up understanding of what we are up against and a consoling impression of the universality of reversal, imperfection and a degree of melancholy. No life is free of failure, and so we realise that failing well is an art all of its own – one of the most necessary we could ever learn.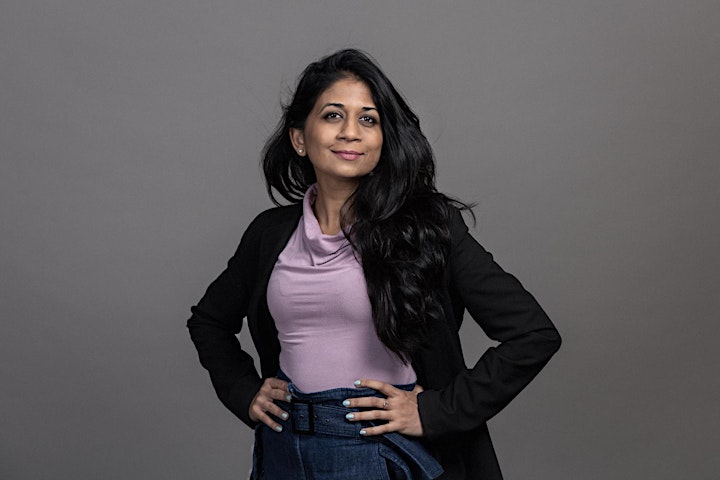 The Tutor: Moulsari Jain
Moulsari Jain is an artist, designer and creative entrepreneur. Applying art, language, culture, psychology and philosophy, she trains and inspires people and businesses to develop their long-term vision and strategy, with courage, creativity and a commitment to social impact. Influenced by her multicultural diplomatic upbringing and education, she has a unique approach to guiding people and ideas towards unseen opportunities.
About our Classes
Our classes have been designed to give useful insights around the big themes in life. You'll be challenged to think deeply about the issues that matter most, and provided with a space to share your thoughts, ideas and experiences with other curious, open-minded individuals.These sessions are designed by experts and taught by members of our faculty. They include a mix of lecture, conversation and group activity.
Datum en tijd
Locatie
The School Of Life Amsterdam
54 Frederiksplein
1017 XN Amsterdam
Netherlands
Restitutiebeleid
Restituties tot 7 dagen voor evenement
Organisator van Class: How to Fail with Moulsari Jain
The School of Life is een internationale organisatie die mensen helpt om meer voldoening uit het leven te halen – zowel persoonlijk als professioneel – met behulp van inzichten uit de filosofie, psychologie en kunsten.