Beschrijving van het evenement
CLUB RUM presents: Foursquare
Over dit evenement
It seems almost impossible that Foursquare does not ring a bell. This Barbados distillery's fame rose to the top in the past 6 years with their Exceptional Cask Series. Master distiller and blender Richard Seale really showed his craftsmanship with this series resulting in many awards being won at prestigious spirit shows. During this tasting Seale himself will take you on history lesson about the rise of rum (in Barbados) and in particular Foursquare whilst showcasing all the brands from Foursquare.
The tasting kit consists of 6 rum samples from Foursquare from these brands:
R.L. Seale
Doorly's
Exceptional Cask Series
This tasting will be in English.
We have partnered up with Slijterij & Wijnhuis Zeewijck meaning you will receive a promotion code which you can use to buy the sampled rums with a nice discount!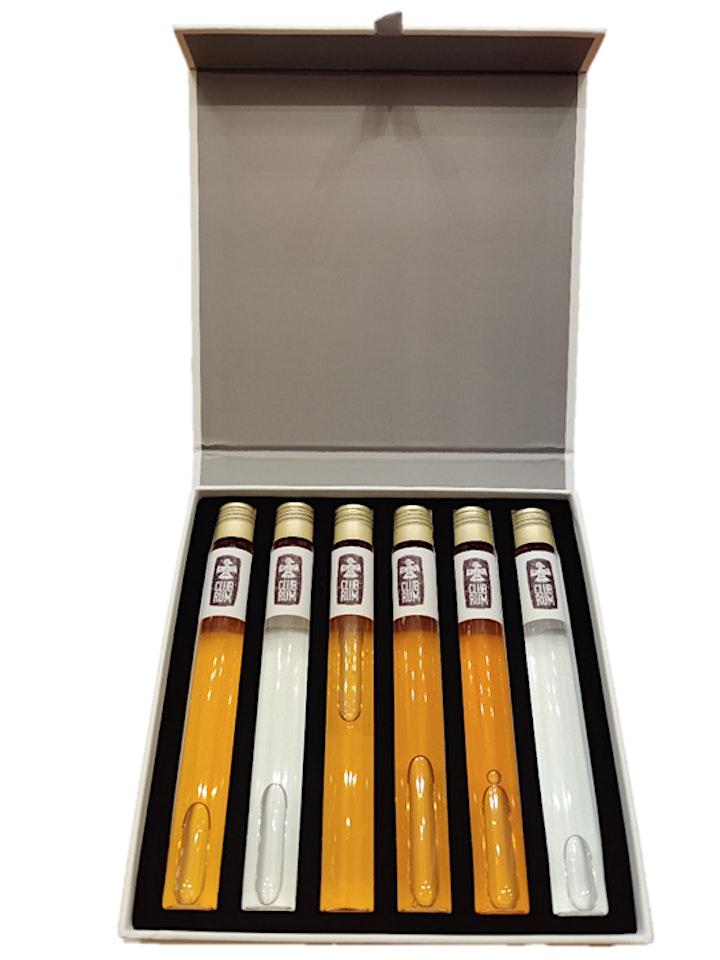 Datum en tijd
Locatie
Restitutiebeleid