Clubhouse Drinks x ADE | 20th October
Special edition of the Clubhouse Drinks x ADE!
Waar en wanneer
Locatie
Equals Clubhouse Raamgracht 6 1011KK Amsterdam Netherlands
Kaart en routebeschrijving
Over dit evenement
ADE meets Equals!
This is a special edition of the Clubhouse Drinks and for members only.
You can find your promocode on the Equals OfficeRND platform. Beware: there's a maximum capacity.
Are you ready to party?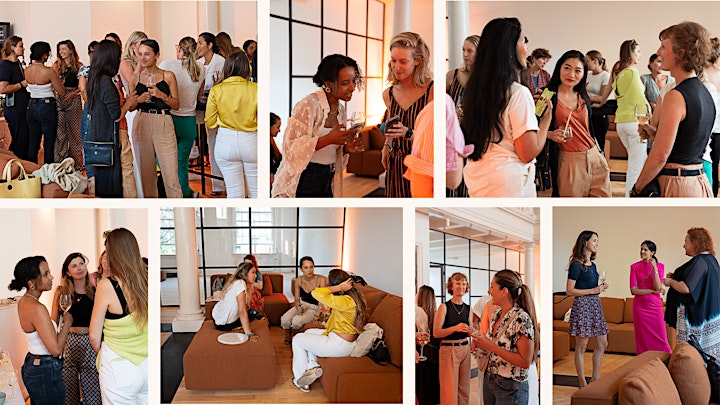 About Equals
Hi, we are equals.
We strive for equality and more diversity in the workforce. We are committed to supporting women* in the growth and development of their careers.
By working together, and by celebrating and championing our members and partners, we bring out the best in everybody. And we'd like for you to join our mission.
Because only by joining forces, can we truly make an impact.
Learn more about our memberships at: www.equals.amsterdam/memberclub/