Dit evenement is afgelopen.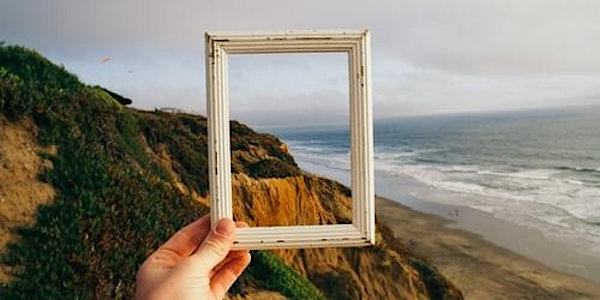 Waar en wanneer
Locatie
Greenhouse | Office 25 Emmasingel 5611 AZ Eindhoven Netherlands
Kaart en routebeschrijving
Over dit evenement
A workshop designed to train Leaders, Leads and senior professionals in the subtle art of coaching. How can you help others to be the best version of themselves? You will get to know your personal coaching preferences and style, based on the Insights Discovery archetypes. Also we will be discussing general tips & tricks and practice 1-1 with coaching models and techniques.
Presenters: Lambert van Achter, Lesley Koolen, Tom Jansen, Marian Thomassen
For who: Leaders, Leads and senior professionals who want to improve their coaching skills.
Level: Deepdive, advanced
Tickets available: 8
Location: Greenhouse Office Eindhoven, Rocket Room
Language: Dutch