Evenementdetails
Locatie
Stichting The Hub Eindhoven for Expats
25 Vestdijk
5611 CA Eindhoven
Netherlands
Beschrijving van het evenement
Beschrijving
Do you want to feel more socially free?
Are you open to have deeper, more personal connection with people around you?
Yes and Yes!? Great!
Begin 2018 with a workshop from WeSocialCOMMUNITY where we will focus on these intentions. Are you joining us!? :)
On Saturday 20 January, we empower you to take action and step outside your comfort zone in order to connect with new people while being your authentic self. This is the third workshop in collaboration with our partners Holland Expat Center South, Eindhoven and the HUB Eindhoven for Expats.
At this workshop, you will be guided to learn from your own experiences. You will go with us outside on the streets of Eindhoven to expand your comfort zone using some of our carefully selected exercises and meet new people. Such experiences, we have found, shall give you new insights on letting go of others' opinions, rejections and not knowing what to say. See www.wesocialcommunity.com for a teaser video on what you are going to do on the streets.
In addition, you will receive hands-on coaching and tools on:
- how to get in contact with new people
- how to start and carry on a meaningful conversation
- how to handle stress and be more at ease in social situations
Naturally, the learning process is not going to be all "sunshine and rainbows." Know that there will be some ups and downs in your personal development. If you are open to this, then this workshop is for you.
The workshop will be given by Rishabh Dev Sharma. He is a trainer at WeSocialCOMMUNITY and will be supported by older members who have also trained previously at WeSocialCOMMUNITY. Being an expat, and having lived in four different countries in the past, he often struggled with loneliness and the inability to really connect with new people. With the help of various mentors, he then began his journey to slowly but steadily break out of his comfort zone and be open to creating more meaningful relationships. This journey also brought him closer to himself. It is now his personal mission to empower others to do the same.
It is needless to say, having a healthy social life is a basic human need – something that we as expats can at times neglect owing to our busy lives. So, apply quickly to confirm your place! During the workshop we will also offer a 1-on-1 Masterclass as the follow-up step to continue on your personal growth in the area of creating a healthier social life. This includes your relationship with others, and yourself.
Are you coming? Yes!? Sign up and we will meet each other on Saturday the 20th!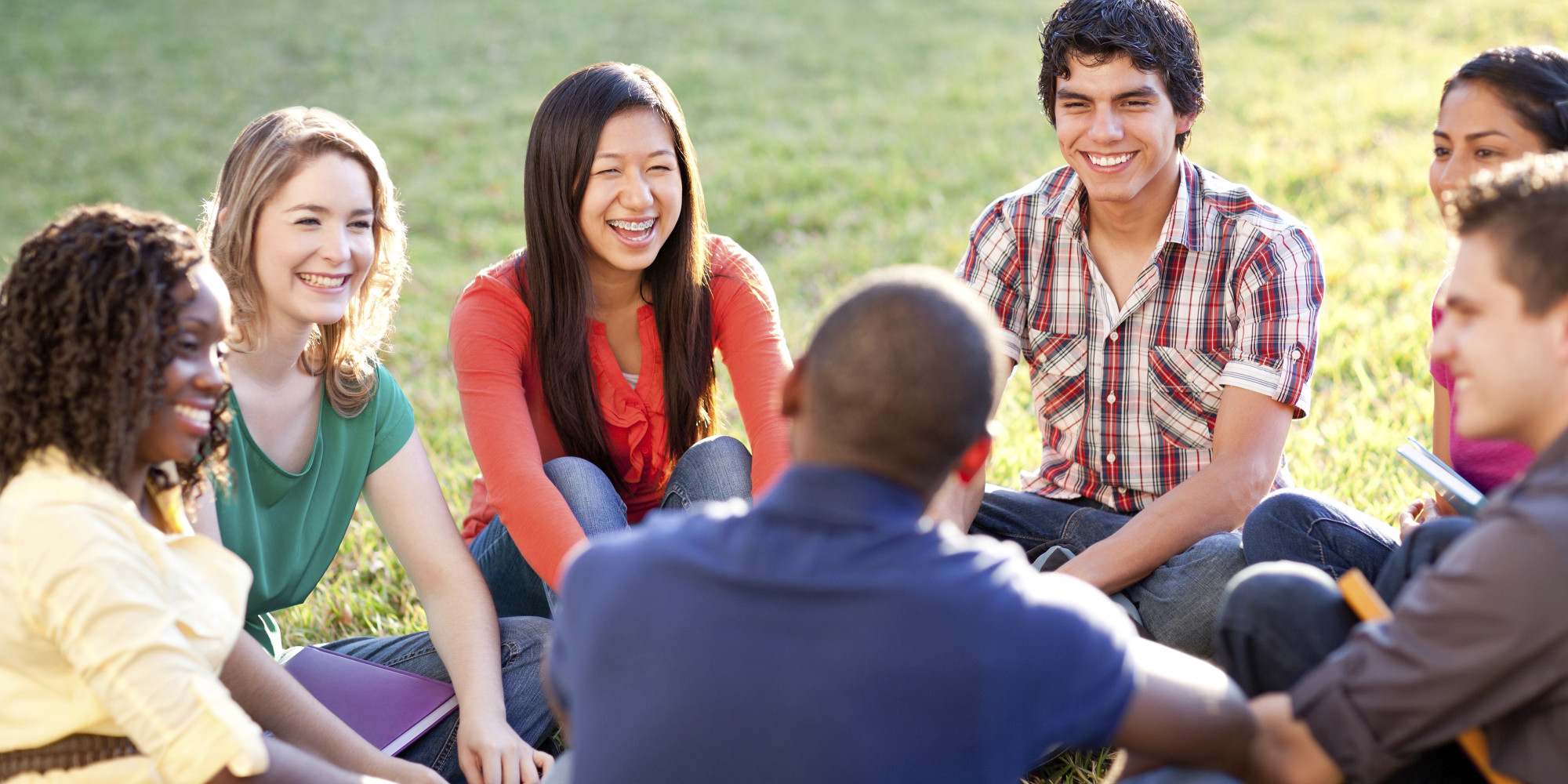 Datum en tijd
Locatie
Stichting The Hub Eindhoven for Expats
25 Vestdijk
5611 CA Eindhoven
Netherlands
Beleid voor refunds