Dit evenement is afgelopen.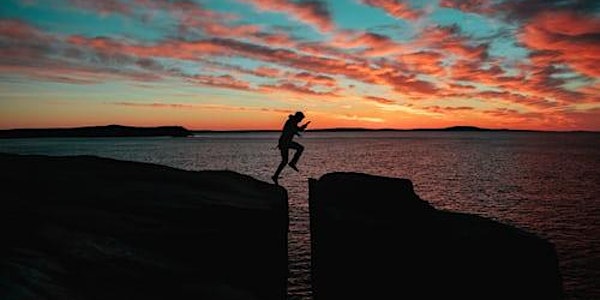 Competentiegedreven Challengen
Program:
Waar en wanneer
Locatie
Greenhouse | Office 25 Emmasingel 5611 AZ Eindhoven Netherlands
Kaart en routebeschrijving
Over dit evenement
Are you a team lead and do you need to brainstorm with other team leads in certain areas or do you think you can teach other team leads something? Then these interactive workshops are interesting for you.
A team lead has different roles such as:
Planner (Time Management session)
Coordinator
Teambuilder (session # 1 Build & Coach your team)
Coach (session Coaching for Teamleads)
Assessor
Trainer / challenger (this session -> Training Competences)
This session is about the theme 'Competence-driven challenge'
In this session we will brainstorm about 2 subtopics namely:
1. Communication (internal and external)
How do you challenge team members on their communication internally (direct colleagues) and externally (customers and partners)?
What makes good communication possible and how can you influence this as a team lead?
2. Commercial skills
How can you train people in the team on commercial skills so that they can better spot opportunities, have conversations with the customer, etc.?
How do you challenge your team members to be aware of commercial interests and respond to this in their work? (hours etc).
As a team lead, how do you help team members to find out the question behind the question in customer communication?
Where we will share some of our experiences with you, the most important thing you can learn from each other is by zooming in on the cases you brought with you.
Presenters: Evie Moeskops, Marian Thomassen, Erik Bruls, Tom Jansen
For who: Teamleads
Max. # participants: 8
Location: Eindhoven Office, Rocket Room
Language: Dutch