Dit evenement is afgelopen.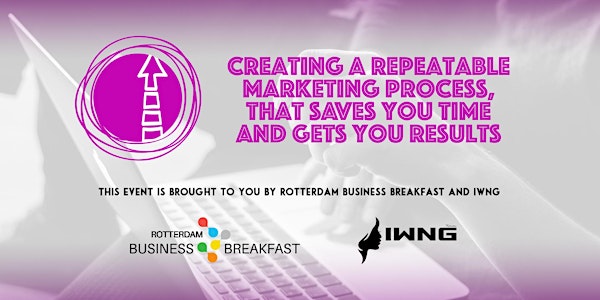 Creating a Repeatable Marketing Process That Saves You Time and Gets You Results.
Waar en wanneer
Locatie
StartDock Westplein 12 Westplein 3016 BM Rotterdam Netherlands
Kaart en routebeschrijving
Beleid voor refunds
Neem contact op met de organisator om een restitutie aan te vragen.
Eventbrite-kosten zijn niet restitueerbaar.
Beschrijving
Creating a repeatable marketing process that saves you time and gets you results!
"Weekly blog post, post daily on all social media platforms, and don't forget your newsletter."
Sounds familiar? (Ugh)
No, your marketing doesn't have to look like that. It should tie in with your working style, your personality, and your goals. Cookie-cutter marketing plans like mentioned above rarely work, because they're not aligned with other elements of your business and life.
So many entrepreneurs:

Waste too much time and energy on marketing that isn't getting them anywhere
Feel overwhelmed by all the options
Want to spend less time on marketing and use it more strategically to get them results (more clients and customers)
In Maggie's talk, we'll cover:

The different elements to be aware of when crafting your marketing strategy
Creating high-impact marketing strategy
Maggie's tips on making the most of your marketing
The magic numbers to keep an eye on so you know what's working and what needs to be improved
In the end, you'll walk away with more clarity on what you need to do - and what you can start doing less of - so you're spending less time on your marketing while getting better results.
BONUS: Maggie will share her monthly review framework you can use yourself to stay on track with your marketing!
This is best for business owners and entrepreneurs who want to tap into online marketing to get more customers, higher-paying clients, better visibility and spend less time and effort getting there.
About Maggie Giele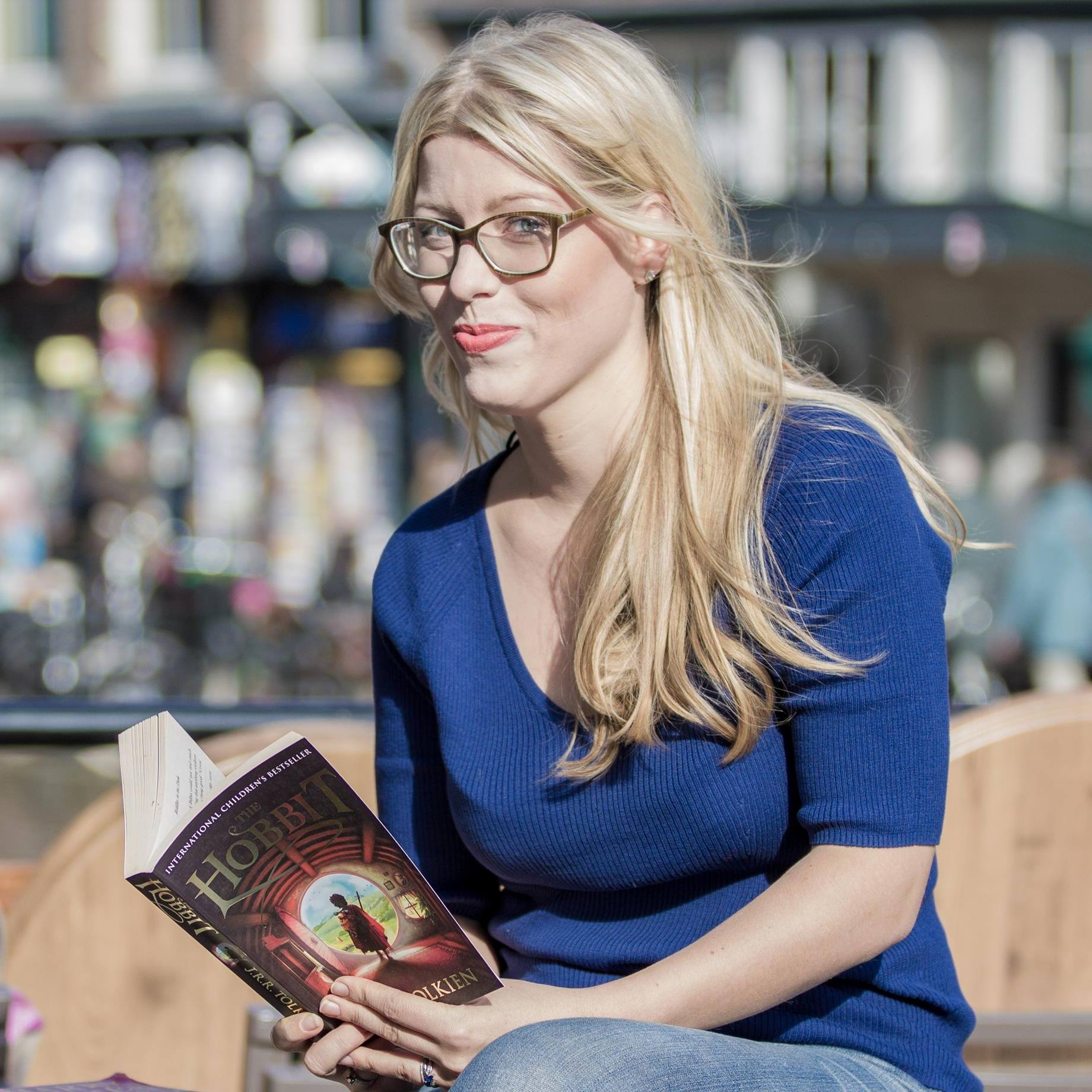 Maggie Giele, MSc. is an award-winning business and marketing strategist and certified coach, helping fiercely dedicated business owners make more money, get more visible, and grow with ease. She is also the founder of Bosses in Europe, an online community for entrepreneurs in Europe to connect and collaborate, and hosts international live events.
Maggie was born in Prague, grew up in the US and Singapore, and now lives in Amsterdam with her husband and her Aussiedoodle pup, Frodo.
For more information about Maggie, please visit: www.maggiegiele.com.

About IWNG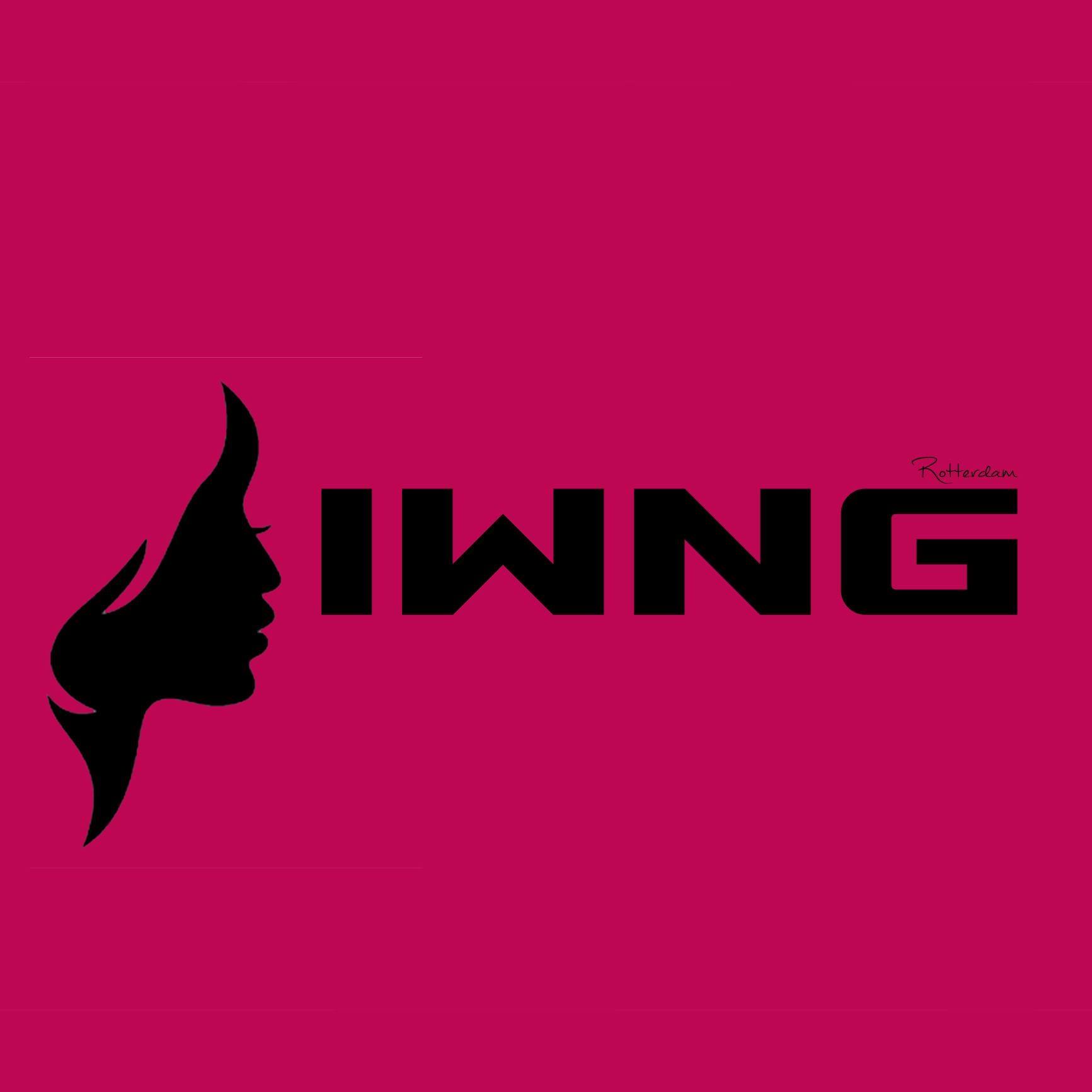 We're proud to announce or newest partner Internationals Womens Networking Group in Rotterdam! This group is for International Female Founders, Professionals or Start-ups in Rotterdam who are looking for support and opportunities to collaborate and socialize with other professional
Venue
This event will be at StartDock 's newest coworking venue in Rotterdam on the Westplein.
Westplein 12-14
3016BM, Rotterdam
the Netherlands
Tickets
Tickets are € 15 (excluding VAT) and you can buy them up until midnight the day before the event.
A varied breakfast buffet will be served including coffee, tea and orange juice.
Join us for breakfast and learn your business to the next level! We also suggest you have great questions.
Kind regards,
The Business Breakfast Team