Dit evenement is afgelopen.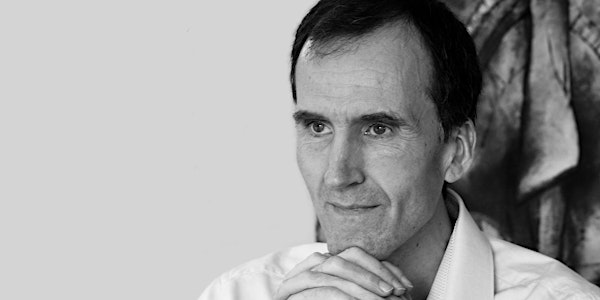 Customer Obsession Masterclass by Gerry McGovern
Waar en wanneer
Locatie
Muntgebouw Utrecht Leidseweg 90 3531 BG Utrecht Netherlands
Kaart en routebeschrijving
Beschrijving
Customer Obsession: the culture and the metrics
How to transition from an organization-centric culture to a customer-obsessed one - a masterclass by Gerry McGovern
This masterclass is about helping you become obsessed with your customers, not your competitors. It shows you how to become more humble, agile and simple. It gives you tried-and-tested methods to identify what matters most to your customers (their top tasks) and to measure how well they can complete these top tasks with you.


---
Culture
So, how do Amazon, Google, Facebook and Slack do it? What makes them so successful? Is it because they have amazing technology? Yes, partly. Is it because they have massive resources? Facebook and Google were founded by students, and most successful digital companies rose to prominence taking on much bigger and better resourced competitors.
Culture. Culture was absolutely critical to their success. A culture that was often radically different to the culture of traditional, physical-bound organizations. What is the right culture? And how do you nurture it in your organization?
Gerry McGovern has spent twenty years understanding and formalizing the components of a successful digital culture. His Top Tasks methods have been used by organizations such as Google, Dropbox, Toyota, GOV.UK, Microsoft, IBM, Cisco. He has spoken and consulted in 35 countries.


For who
Managers of digital teams, customer experience and content professionals, online marketers.


Details, program and more information about the event at:
Reviews from Gerry's masterclass in 2017 (6th of April, 2017)
89% of participants found the Masterlcass in 2017 very good to excellent and would recommend it to friends & colleagues.
"Interesting and enthousiastic presentation"
"Seeing the results of Gerry McGovern applying his own tried and tested method. The oneliners and observations which help me shape my perspective on my own profession"
"The very clear way the speaker gave practical advise."
"Gerry is a great speaker. The course was good, very practical and with strong examples"

"The content fits exactly with the job we have to do"